Job move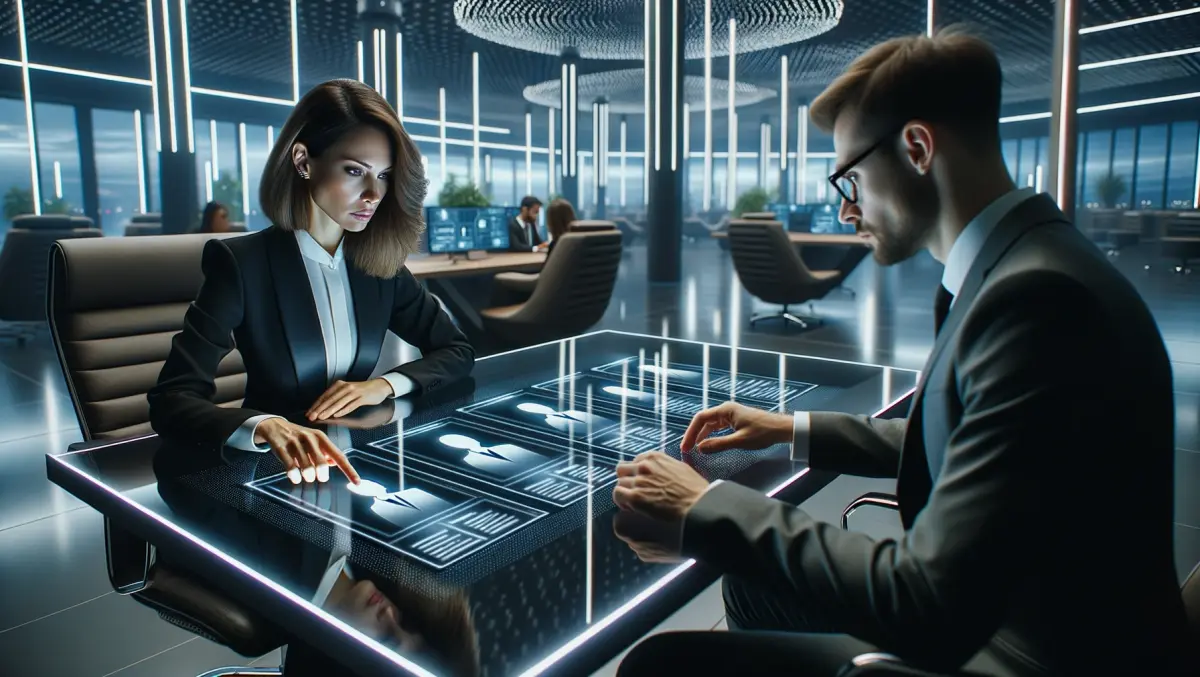 LoopMe achieves 27% YoY growth in APAC, hires Head of South East Asia
By Sean Mitchell
Thu, 2nd Mar 2023
LoopMe, a leading technology company that uses artificial intelligence (AI) to improve brand advertising performance, has announced its continued success in the APAC region, achieving 27% growth year-on-year and surpassing $150 million in global revenue in the last 12 months.
The company's success in the APAC region can be attributed to the increasing demand for LoopMe's suite of outcomes-based technology products, which do not rely on personal identifying data and are available across various digital advertising channels, including mobile, CTV, digital audio, and digital out-of-home.
In response to this growth, LoopMe has announced the appointment of Alberico De Nardis as Head of South East Asia. De Nardis has extensive experience in industry-leading agencies and technology companies across APAC and EMEA, most recently holding the role of Global Agency Development Lead, APAC for TikTok. He will be spearheading LoopMe's expansion across Singapore, Australia, and India.
"We're delighted to welcome Alberico to the team," said Stephen Upstone, CEO and Founder at LoopMe. "His extensive industry experience and knowledge of the APAC region will be invaluable to our continued growth and expansion."
LoopMe has also appointed Simon Stone as General Manager International, responsible for all revenue across EMEA and APAC, as well as overseeing LoopMe's expansion across these regions by growing its presence and teams in these key markets. Lisa Coffey also joins LoopMe as the company's global CRO from Amazon, where she most recently held the position of Head of Strategy and Business Development.
LoopMe's success and continued growth can be attributed to its innovative use of AI to optimize media delivery in real-time, driving measurable uplift for business outcomes and more effective advertising across online and offline marketing goals, including brand lift, purchase intent, consideration, foot traffic, and sales.
"Our outcomes-based platform is designed to close the loop on digital advertising, bringing people and brands together," said Upstone. "We believe that our AI-powered solution positions us perfectly to continue our expansion in the APAC region and beyond."
LoopMe, headquartered in the UK, has global offices across New York, Boston, Atlanta, Chicago, Detroit, San Francisco, Los Angeles, Toronto, Singapore, Dnipro (Ukraine), Japan, and Hong Kong. Its clients include brands, publishers, and all five major holding companies, including dentsu, Publicis, WPP, Omnicom, Pepsi, Microsoft, Sony Pictures, Hyundai/Kia, and Warner Bros. Discovery.
In summary, LoopMe's success in the APAC region and global revenue growth demonstrate the demand for its AI-powered solutions and outcomes-based technology products across various digital advertising channels. The appointment of Alberico De Nardis as Head of South East Asia and other key executives will strengthen the senior team and drive LoopMe's expansion in the APAC region and beyond.