Job move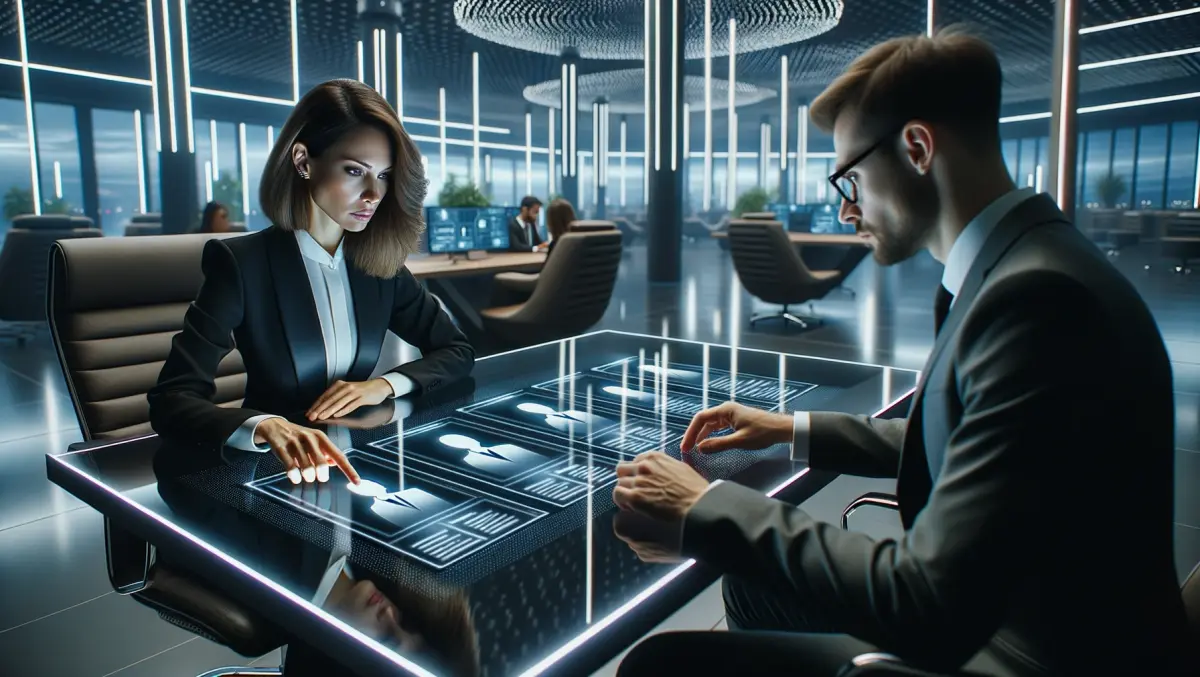 LRN Names Tom Hartenstein as new CFO
By Imee Dequito
Thu, 8th Jun 2023
LRN Corporation, the market leader in providing ethics and compliance solutions, has announced the addition of Tom Hartenstein to its executive management team in the role of Chief Financial Officer.
Tom Hartenstein's appointment is a strategic move for LRN amid its phase of rapid growth and expansion. With over two decades of financial leadership experience across diverse technology companies, Hartenstein brings extensive expertise to the table. Before joining LRN, he served as CFO at EVERFI, an education technology company specializing in critical skills, where he led the finance function and managed the sale of the business to Blackbaud, Inc. Hartenstein began his career with KPMG's audit practice, progressing to accounting leadership roles at major international companies, including Verizon Media, AOL, and Blackboard. He is a Certified Public Accountant in Virginia and holds an MBA from the University of Virginia's Darden School and a BSBA in Accounting from the University of Richmond.
This key appointment follows closely on the heels of LRN's acquisition of the Compliance Learning business unit from Thomson Reuters, further boosting LRN's global footprint and enhancing its solution offerings and international clientele.
Kevin Michelsen, Chief Executive Officer at LRN, lauded Hartenstein's addition, saying, "Tom is a fantastic addition to the leadership team at LRN, and his experience will be invaluable in helping LRN as it continues on a journey of growth, expansion, and innovation. Tom's expansive career helping software and technology companies succeed, including completing critical high value transaction processes, makes his unique and vast skillset well-suited to a role in LRN's executive team."
In his new role, Hartenstein aims to continue to fuel LRN's growth and evolution. He comments, "As the role of business continues to evolve, ethics and compliance has become more essential to companies' success than ever. LRN has played a pioneering role in the ethics and compliance industry, and I look forward to helping to continue LRN's growth during an exciting period for the company."