Job move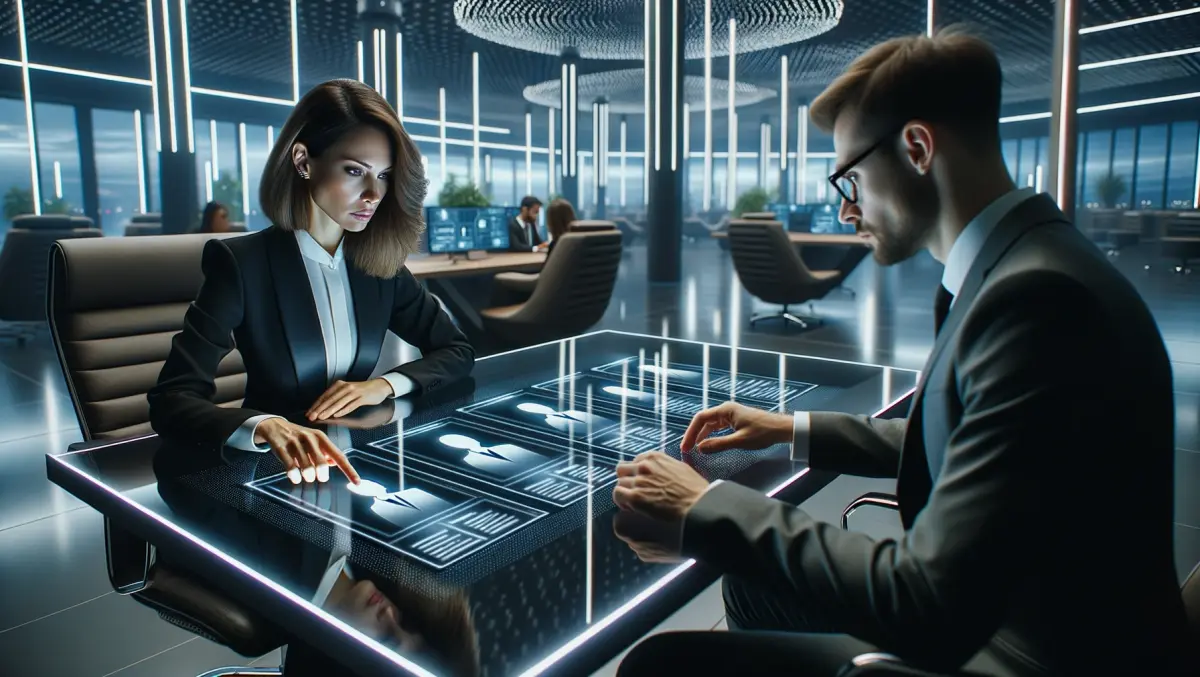 Malwarebytes appoints Brian Thomas as vice president of worldwide MSP
By Zach Thompson
Fri, 20th May 2022
The company has recruited channel veteran Brian Thomas as vice president of worldwide MSP - channel programs to lead the next phase of growth in the program, guiding MSP and channel-focused offerings while accelerating the global build-out of Malwarebytes' channel partner network.
Thomas intends to build on strong momentum from the 2022 fiscal year of 37% YoY MSP partner growth, to catalyse even stronger channel and MSP expansion in the 2023 fiscal year.
Thomas brings more than a decade of channel, MSP, and distributor leadership experience to the growing channel team at Malwarebytes. As the new channel chief, Thomas is responsible for ensuring that channel offerings are tailored to fit the needs of Malwarebytes partners, both current and future.
"Small and medium sized businesses face unique challenges that have been underserved by the cybersecurity industry, which historically has designed products for large enterprises," Thomas says.
"Malwarebytes is in a perfect position to serve the needs of these organisations through our partnerships with MSPs and our robust platform of security solutions.
"Our intuitive, streamlined approach to managing cyberprotection takes the stress off SMBs and enables them to focus on their core business without fearing ransomware or other threats, even across dispersed work environments."
Before Malwarebytes, Thomas was WatchGuard Technologies' Regional Vice President of US Channel Sales, where he helped to oversee the integration of WatchGuard Technologies and Panda Security's solution portfolio following Panda Security's recent acquisition.
Prior to that, Thomas served as Arista Networks' Director of Worldwide Channel Sales.