Job move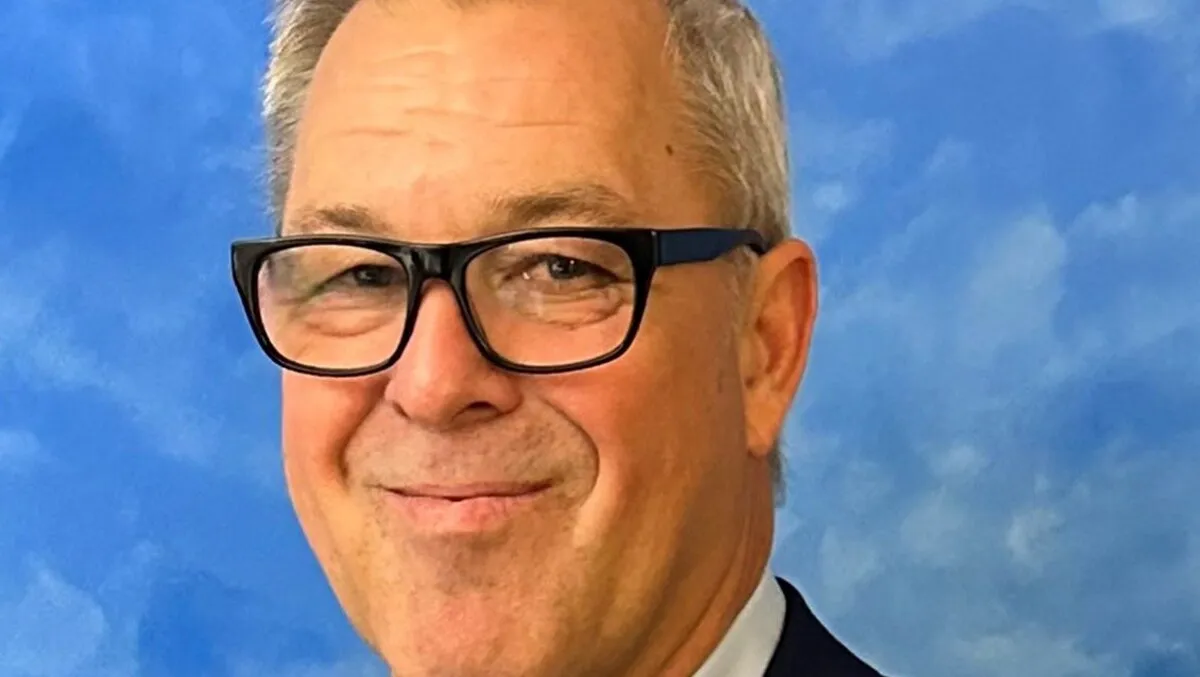 Marco Priebe - Former Samsung manager
Marco Priebe Joins PPDS to Lead LED Growth Strategy
By Imee Dequito
Thu, 13th Jul 2023
PPDS, a leading global provider of Philips digital signage, interactive displays, direct view LED, and professional TVs, announced the appointment of Marco Priebe as its new Key Account Manager and Business Development Manager LED for the DACH (Germany, Austria, and Switzerland) market.
Priebe brings more than two decades of top-level LED sales experience to the role, including 16 years as a Key Account Manager at Philips Lighting and Philips CSS. "Marco is one of the industry's most accomplished talents, having delivered success to some of the world's most established and recognized brands," says Rainer Bloch, Business Director DACH, whom Marco will be reporting to.
Priebe's vast knowledge and experience will be instrumental in further developing and advancing PPDS' LED market strategy in DACH, one of PPDS' fastest-growing adoptive markets. Based in Hamburg, he will focus primarily on the German, Austrian, and Swiss markets, working to achieve sales and margin targets, developing new sales and marketing strategies, and driving brand and product awareness.
Bloch believes that Priebe's in-depth technical knowledge of the LED and digital signage markets made him the standout choice for the role. He says, "PPDS is an ambitious company, and it's essential we have the right people in place to ensure opportunities are seized, objectives met, and that our upward trajectory continues."
Priebe is excited to join PPDS, acknowledging its ability to deliver highly innovative and world-first solutions to the market. "PPDS is a company that leads from the front, and is making significant waves in the DACH market", Priebe explained. He sees the company's commitment to delivering sustainable solutions and dedicated software as setting it apart in the industry.
By lowering energy consumption and expanding product lifetimes, such as with the new Philips In Room 6395 LED, Priebe believes PPDS is helping customers save costs and create more sustainable business environments. "I'm proud and excited to be here," he adds.