Job move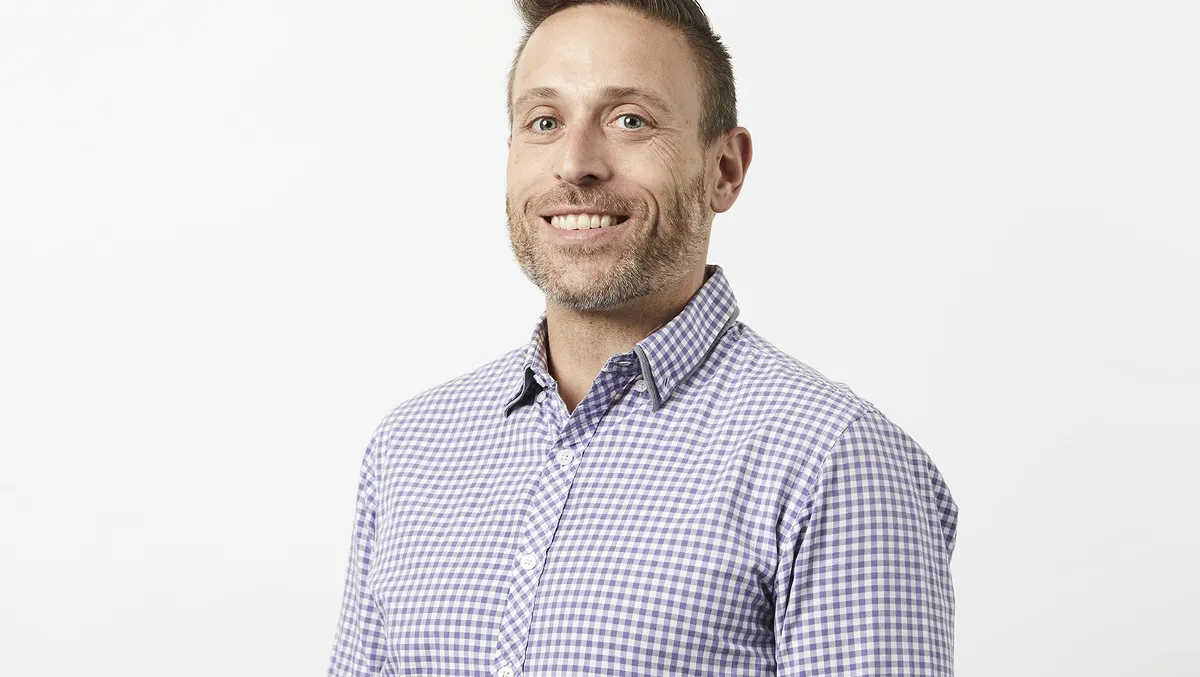 Tal Rotbart - Chief technology officer
Marketplacer appoints Tal Rotbart as Chief technology officer
By Zach Thompson
Fri, 6th May 2022
The company has continued its investment in new executive talent by appointing Tal Rotbart as chief technology officer.
He will be responsible for forging the ongoing technology direction and development of the Marketplacer platform, including reinforcing its engineering, infrastructure and cybersecurity.
In addition, he will be responsible for further product localisation and working with an international partner network to support platform growth.
"Marketplacer's technology needs have grown exponentially along with our customer base," Marketplacer founder Jason Wyatt says.
"Tal Rotbart has that rare mix of exceptional interpersonal and management skills, as well as the technical knowledge and expertise to run a leading-edge technology organisation.
"He has terrific skills from his experience at high growth Internet companies where he was instrumental in providing the technology vision, strategy and leadership to help the organisations scale from concept through fundraising, acquisitions and beyond.
"We're thrilled to have him join the team at Marketplacer and look forward to the positive impact he will have on our global growth."
Rotbart joins Marketplacer with more than 25 years' experience in the IT industry and was previously Chief Technology Officer at PageUp. During his eight years with the organisation, he managed the organisation's product team, which focused on enhancing its best-in-class SaaS-based talent management solutions. In his latest role, he also owned all aspects of product strategy and management, development, usability, quality, security and operations.
"Marketplacer has a really exciting vision, a people and customer-obsessed focused culture and an inspiring leadership team aiming to bring growth to every ecommerce business on the planet," Rotbart says.
"I'm looking forward to working with the team, our customers and industry partners to further accelerate our product development and to ensure we have a north star focused on our customers' needs and that together we can seamlessly innovate to deliver and make the most of every opportunity."