Job move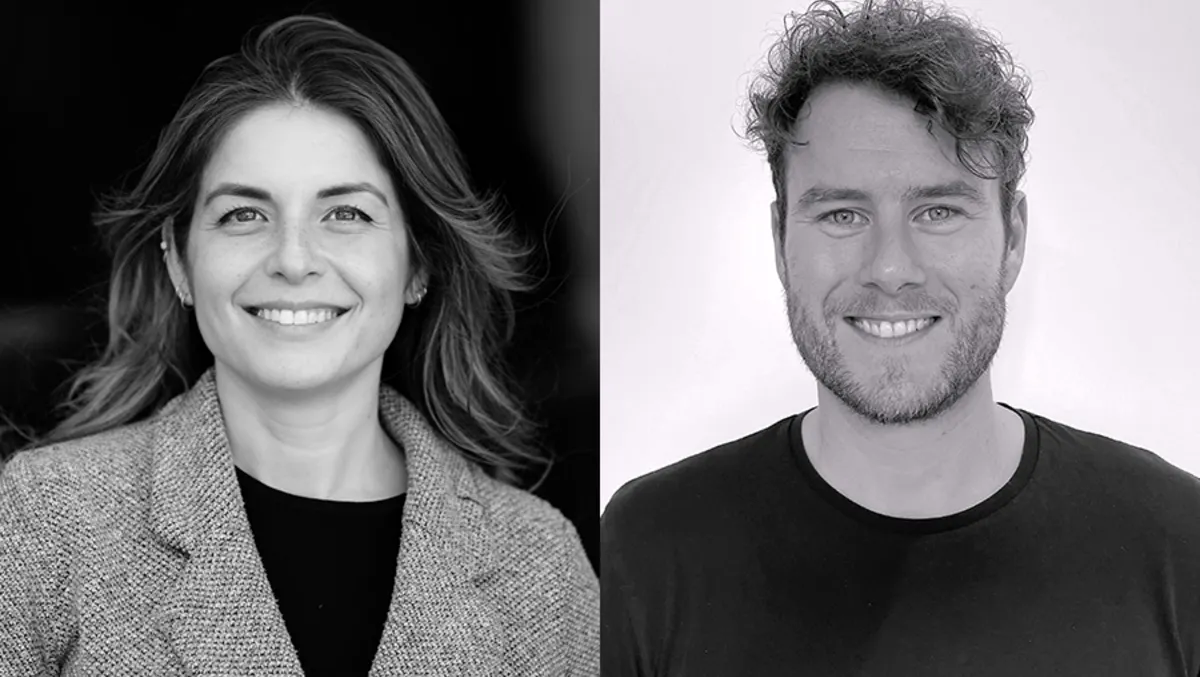 Tanya Drerup, Ollie Salisbury - Chief Product Officer, Head of Talent Acquisition and Community
Mash Announces Leadership Appointments for Digital Transformation
By Imee Dequito
Fri, 4th Aug 2023
Mash, the Asia-Pacific leader in creative services, announced significant changes in their leadership with the appointment of Tanya Drerup as Chief Product Officer and Ollie Salisbury as Head of Talent Acquisition and Community. These appointments aim to drive the company's transformation and reinforce its vision through technology.
Tanya Drerup, an accomplished technology leader with 12 years of experience in sectors including finance, technology, government, and energy, has previously held senior roles at FrankieOne, MYOB, and carsales.com.au. She will be responsible for building and leading the technology team at Mash.
Drerup says, "I am very excited to take on the role of CPO at Mash, and spearhead our technology revolution by immersing myself in Mash's client and user insights and feedback in order to truly understand their pain points and goals. Current advancements in AI and data make it a very exciting time in the creative industry. Harnessing the power of these solutions [...] will ultimately allow us to build a platform that will exceed expectations of our creative output, project management, and operational efficiency."
Ollie Salisbury brings over a decade of experience in talent acquisition, employee engagement, and organizational culture. His focus at Mash will be shaping talent strategy and nurturing a positive community experience.
Salisbury expressed his enthusiasm, stating, "One of the things that drew me to Mash was its mission to empower the creative world to work for themselves. Through my new position, I hope to do exactly this by attracting premium talent who are looking to hold the reins of their own careers and think beyond set hours, a set location and a narrow lens of responsibility. Mash is about exciting, holistic thinking, and technology is a crucial part of this ecosystem."
Mash's goal to evolve into a global virtual studio will be furthered by consolidating 16 off-the-shelf systems into one platform, with Drerup and Salisbury prioritizing both client and "Masher" needs.
CEO Natasha Menon says, "We are absolutely thrilled to have Tanya and Ollie, two exceptional technology leaders, join our team - it is a real milestone moment for us. In this next chapter, we will be looking to further integrate as true extensions of our clients' teams as well as expand our referral-only community of creatives."
Operations Director Sarah Churchlow adds, "Mash is a cultural practice within a creative services platform, so the user experience of Mashers on our platform is equal to that of our clients. The combined expertise of Tanya and Ollie in emerging technology and employee empowerment levels up our model and sets us up as the operations blueprint for the future of creative work."