Job move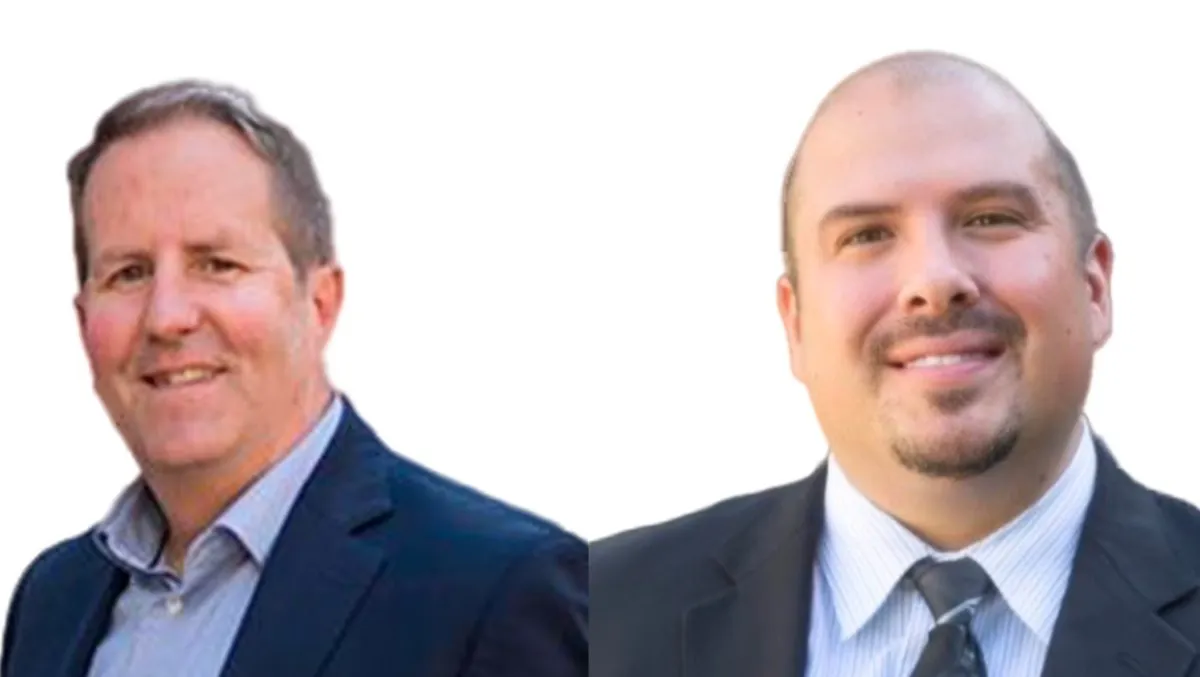 Joe Tyrrell - CEO
Medallia Appoints New CFO and CTO
By Imee Dequito
Wed, 17th May 2023
Medallia, a front-runner in customer and employee experience solutions, today declared the appointment of two new members to its C-suite. Dan Madden has been named Chief Financial Officer, while Robert Baca steps into the role of Chief Technology Officer.
"We are accelerating our focus on innovation," comments Medallia CEO Joe Tyrrell. The company, already acclaimed as a global leader in its field, is gearing up to push the boundaries of automated personalisation. "We are actively working on the next generation of automated personalisation, leveraging our AI, along with our proprietary data, and our deep expertise in creating personal experiences. The addition of Dan and Robert will enable us to go even faster," adds Tyrrell.
Madden, who boasts a substantial track record leading SaaS companies through significant growth, comes on board to facilitate Medallia's continuous operational scaling and business expansion. Madden, a veteran of companies such as Edifecs, Ellie Mae, Revel Systems, Cepheid, Symmetricom, Tellabs, and McKesson, expressed excitement at his new role, stating, "I am excited to step into the CFO role at Medallia to help the company continue executing its strategic plan, accelerate growth, and deliver value across the organisation."
Meanwhile, Baca, who spent the last 23 years in senior leadership roles at Ellie Mae and ICE Mortgage Technology, will bring his expertise in automation, AI, and machine learning to the table. This move is set to drive Medallia's innovation delivery further. He says, "Medallia is already leading the way in utilising sophisticated AI and natural language processing to help the largest companies in the world better understand their customers and employees and deliver meaningful experiences for them. I look forward to using the depth of data and domain expertise Medallia has to accelerate our generative AI capabilities to deliver more predictive personalisation."