Job move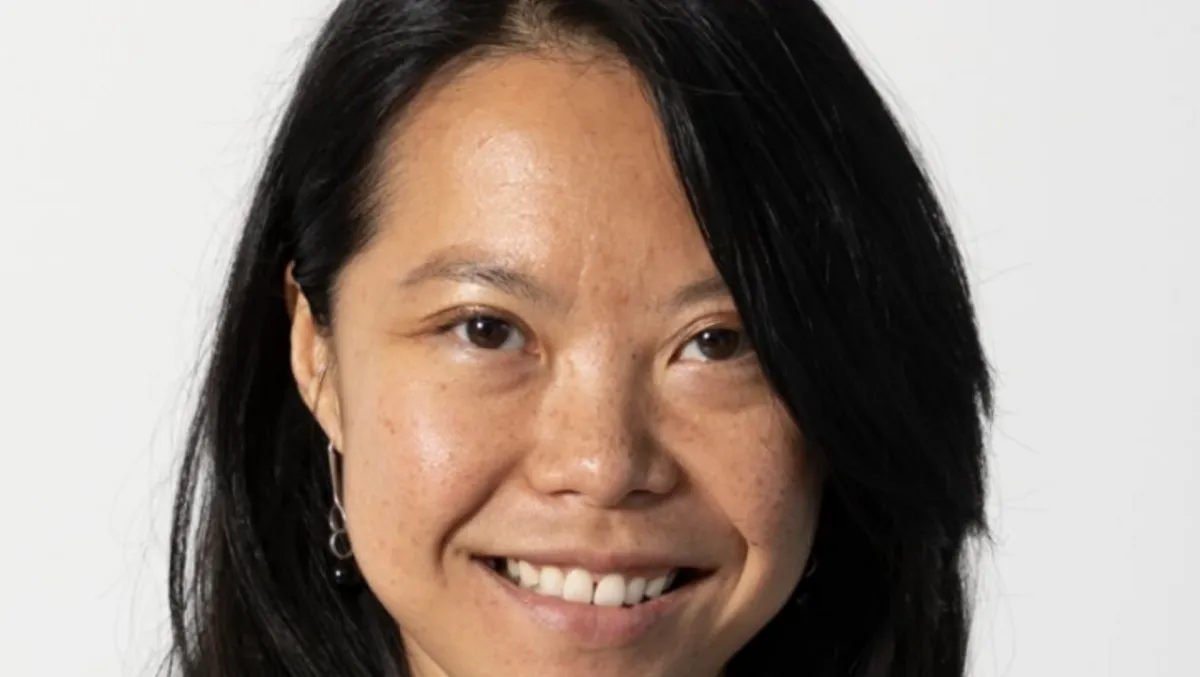 Yun Yip - Chief Commercial Officer
Media Math VP joins iion as CCO
By Tom Raynel
Wed, 3rd May 2023
dtech titan iion, a trailblazer in the gaming advertising sector, revealed today substantial upgrades to its ground-breaking, self-serve gaming advertising platform immersiion. The company also announced the appointment of Yun Yip as their new Chief Commercial Officer (CCO). These key advancements position iion for accelerated growth in the APAC region and globally, as brands pursue innovative ways to engage audiences.
Yip, a former VP at MediaMath and IAB gaming group member, will helm iion's commercial strategy, operations, and marketing function. Yip expressed enthusiasm for her new role, praising iion's co-founders as pioneers in the programmatic industry. She stated, "Until now, there hasn't been a technology that could unite all of the various gaming environments into one space. However, iion does this seamlessly from end-to-end from creative through to planning, buying, implementation, measurement, and analytics."
Co-Founder Sanjaya Molligoda highlighted the evolving face of gaming, noting the average gamer's age is now 31 and that female gamers are more prevalent than ever. He said, "At iion, we're proud to be completely revolutionising the gaming ecosystem, debunking outdated myths whilst solving measurement and fragmentation challenges in the game advertising market simultaneously."
Giuseppe Martoriello, iion's other co-founder, emphasized the company's commitment to challenging norms, both in technology and diversity. "One of iion's core values is to challenge the status quo...we are taking it one step further with the diversity represented in our team. Innovation is sparked through different layers of diversity," he said.
Martoriello further lauded Yip's appointment, calling her a seasoned adtech professional, with a proven track record in the gaming ecosystem. He added, "A well-respected leader in the space, her expertise will help us bridge the gap in terms of the uptake of gaming by agencies and brands, showcasing new and exciting ways to create meaningful connections with their audiences."