Job move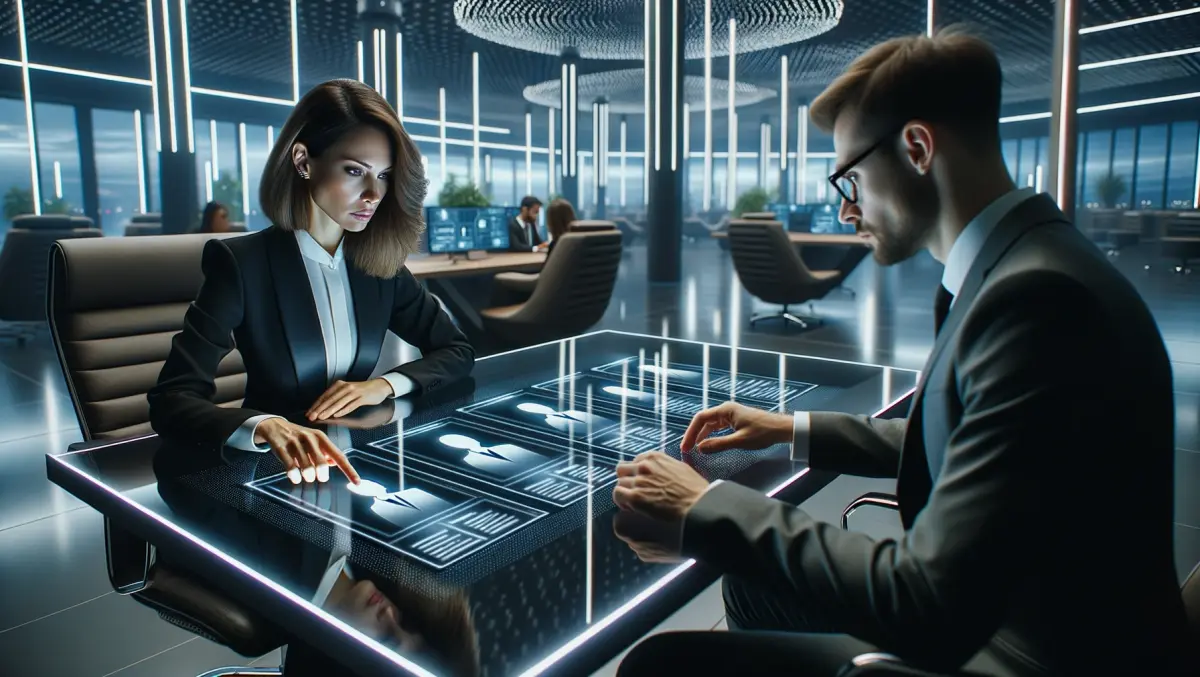 Mediaocean appoints Michael Serratore as Account Director
By Zach Thompson
Fri, 25th Mar 2022
Michael Serratore has been appointed Account Director, JAPAC, while Jay Smith joins the business as Sales Director, JAPAC. Both will be based in Melbourne, Australia.
Previously Business Director at Wavemaker ANZ, Serratore worked with brands such as Jetstar and Hungry Jacks, driving projects involving data management platforms (DMPs), dynamic creative and analytics platforms. Taking the lead on cross-market digital transformation, he played a pivotal role in helping the company move towards its global business objectives and worked with key agency contacts across the APAC region.
"I'm thrilled to be joining Mediaocean this year as Melbourne takes strides to fully reopen once again. I'm looking forward to working with new clients, and using my knowledge coupled with Mediaocean's industry-leading Flashtalking technology to provide them with creative-first, data-driven advertising solutions," Serratore says.
Jay Smith joins Mediaocean from MiQ Digital, where he was critical in helping the business expand into additional regions across Australia and also opened the MiQ Digital Melbourne office just over four years ago.
"I am delighted to be joining such an industry leader in omnichannel solutions, including cookieless identity solutions, ad verification and advanced analytics," Smith says.
"I'm looking forward to working with exciting brands who are looking for unbiased media measurement and control of their own data, and to deliver more for their marketing dollars."
"I'm thrilled to welcome Michael and Jay on board in launch of our Melbourne presence and further enhance our renowned team in JAPAC," Mediaocean Flashtalking JAPAC regional director Georgia Brammer says.