Job move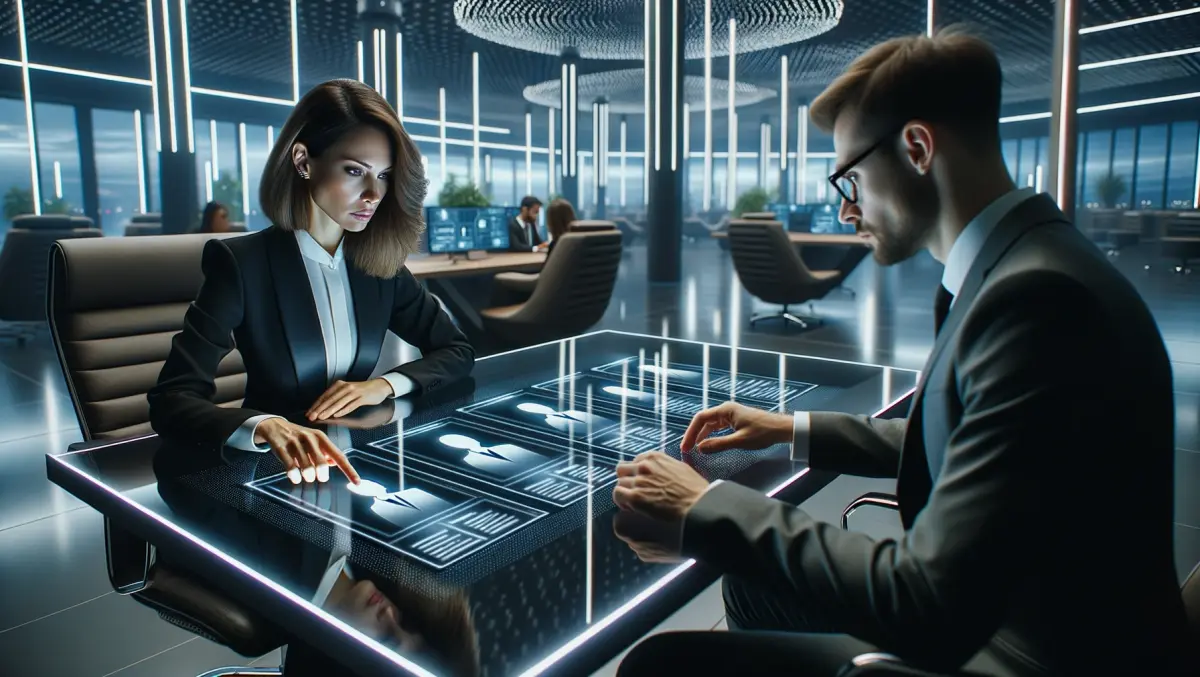 MetricStream appoints Gaurav Kapoor and Prasad Sabbineni as co-CEOs
By Zach Thompson
Fri, 8th Jul 2022
Gaurav Kapoor and Prasad Sabbineni have been appointed as co-CEOs.
MetricStream has grown consistently over the last decade to become an established market leader in the GRC space.
Over the past two years, MetricStream benefited from Bruce Dahlgren's leadership as CEO by expanding the go-to-market with fresh branding, a simplified product portfolio, strategic partnerships, and accelerated GRC SaaS leadership. Last quarter, Dahlgren moved to an advisory role and helped transition the CEO responsibilities.
Kapoor has served as chief operating officer, responsible for the overall strategy, marketing, sales, partners, customer success, services, and support.
Before that, he served as chief financial officer until 2010. He also has nearly a decade of international operating experience with Citi and other organisations and has been serving as an advisor and on the board of other Silicon Valley tech companies.
Prasad Sabbineni most recently served as the company's chief technology officer driving its SaaS journey. Sabbineni joined MetricStream after a career spanning over 25 years in the Wall Street financial services industry.
Prior to joining MetricStream, Sabbineni was a senior technology executive at Citigroup for 13 years. He oversaw technology for enterprise GRC functions of risk management, compliance, internal audit, information security, third-party management, as well as finance, treasury, HR, and data, across the entire bank globally at Citi.
"MetricStream has been on a GRC SaaS journey over the past several years with a focus on delivering value to our customers," MetricStream executive chairman Gunjan Sinha says.
"As the need for GRC solutions continues to accelerate, we are one step ahead, continuously innovating with the changing needs of the market towards simplicity, hyper automation, and the cloud.
"I thank Bruce for his leadership during the last two years. I am honoured that Gaurav and Prasad have accepted this appointment from the board.
"We feel extremely confident in their exceptional ability to drive the next phase of GRC leadership."