Job move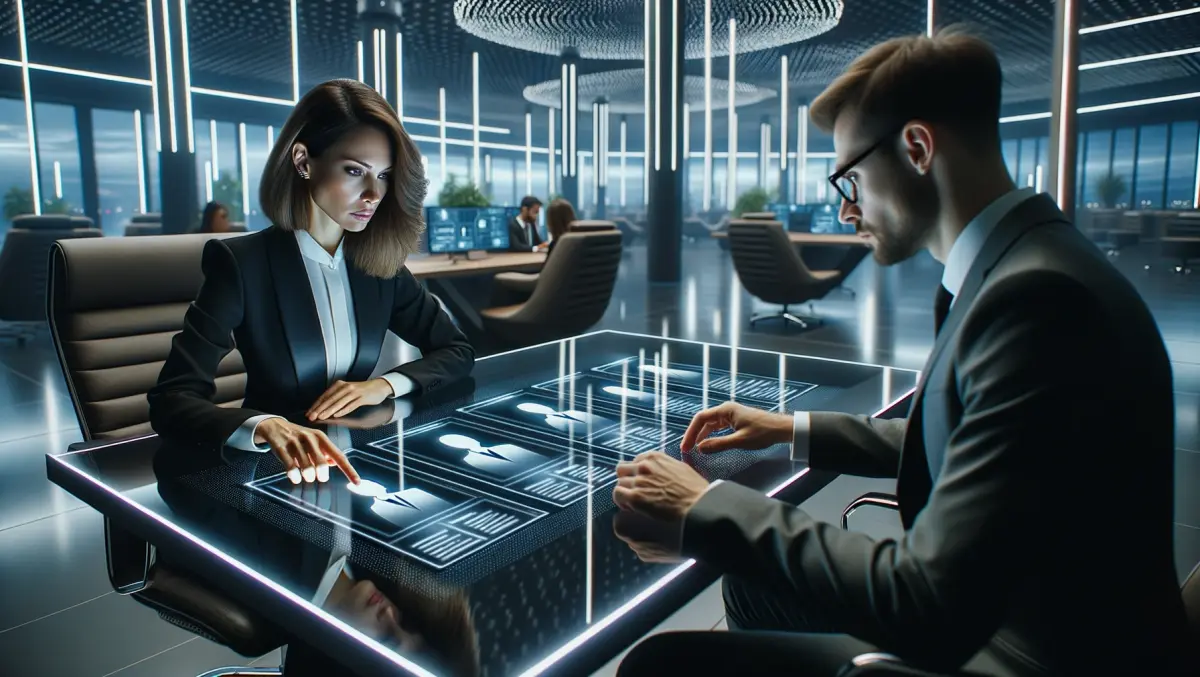 MSAB announces the appointment of new Tech Evangelist
By Tom Raynel
Tue, 17th Jan 2023
Adam Firman has been appointed MSAB's new Tech Evangelist.
Firman will be MSAB's industry evangelist and thought leader. His extensive experience and knowledge in digital forensics will contribute to a greater awareness and knowledge for law enforcement agencies.
Firman was a police officer for 15 years with Suffolk Constabulary in the United Kingdom prior to joining MSAB in 2019, where he served in the joint Digital Forensic Unit (DFU) as a Digital Forensic Analyst.
During his time working in Law Enforcement, Firman supported Frontline personnel, Forensic Specialists, Digital Investigators, Criminal Intelligence Analysts, and the DFU by creating automation scripts to help expedite digital investigations.
"Having served as a police officer, I am extremely passionate about serving our community and protecting lives. MSAB is a global leader in forensic technology, and I am excited to help our customers transform their digital forensic journey with our software solutions," said Firman.
"Mobile forensics has been the core focus of MSAB since 2003, and I am delighted to join MSAB so we can continue to work with our community and help find the truth, protect the innocent, and make the world a safer place."
MSAB CEO Joel Bollö commented that "With an impressive track record of working in Law Enforcement with multiple digital forensics solutions for 15 years and as a tech sales representative within MSAB for three years, Firman brings plenty of knowledge and experience to this role."