Job move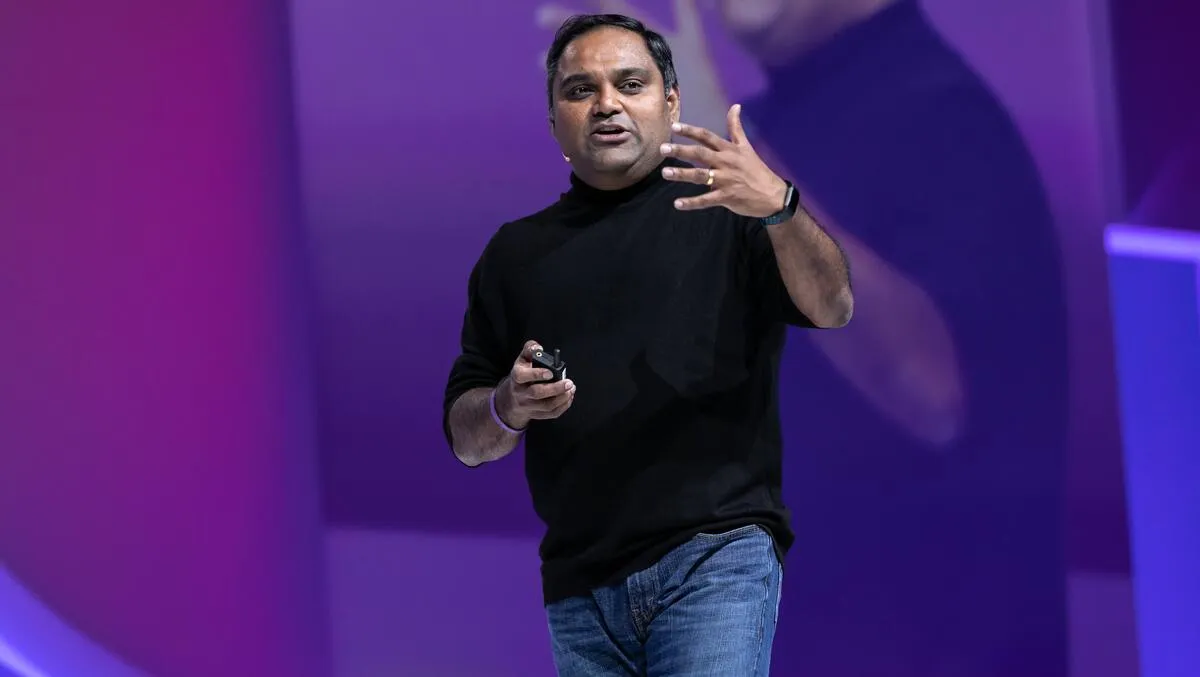 Sudhir Hasbe - Chief Product Officer
Neo4j hires Sudhir Hasbe as Chief Product Officer
By Sean Mitchell
Wed, 5th Apr 2023
Neo4j, the world's leading graph database and analytics company, has announced the appointment of Sudhir Hasbe as Chief Product Officer. Hasbe will oversee Neo4j's software portfolio across its native graph database and data science offerings, and will report directly to CEO and Co-Founder Emil Eifrem.
Hasbe previously led Product Management for Google Cloud's Data Analytics Platform which includes industry-leading products like BigQuery. Under Hasbe's leadership, BigQuery grew to one of the largest analytics platforms. Prior to Google, Hasbe led software engineering at Zulilly, and spent seven years at Microsoft where he led product management for Xbox entertainment services, Azure Data Marketplace SQL Azure, and BizTalk Server.
Hasbe succeeds former head of product Philip Rathle, who assumes a new executive leadership role as Chief Technology Officer to help evolve the vision of the company and technology and to expand Neo4j's relationships across a broader group of stakeholders.
"Sudhir's track record and innovation with cloud hyperscalers comes to us at a time when graph technology is reshaping the database market and accelerating advances in artificial intelligence and machine learning in ways that are helping enterprises solve their biggest data challenges," said Emil Eifrem, CEO and Co-Founder of Neo4j.
Hasbe's appointment follows a series of milestones for Neo4j, which achieved double-digit growth in 2022 after crossing $100 million in annual recurring revenue (ARR) in 2021. This included doubling its enterprise cloud and graph data science offerings.
"As the world becomes more connected, so does our data, making the relationships between both data and metadata matter more than ever," said Hasbe. "Graph enables organisations to find hidden relationships and patterns across billions of data connections. It's why I've come to Neo4j, and why graph will one day be foundational for every modern enterprise."
Neo4j's full graph stack delivers powerful native graph storage, data science, advanced analytics, and visualization, with enterprise-grade security controls, scalable architecture, and ACID compliance. Neo4j's community of data leaders comprises a vibrant, open-source community of more than 250,000 developers, data scientists, and architects across hundreds of Fortune 500 companies, government agencies, and NGOs.