Job move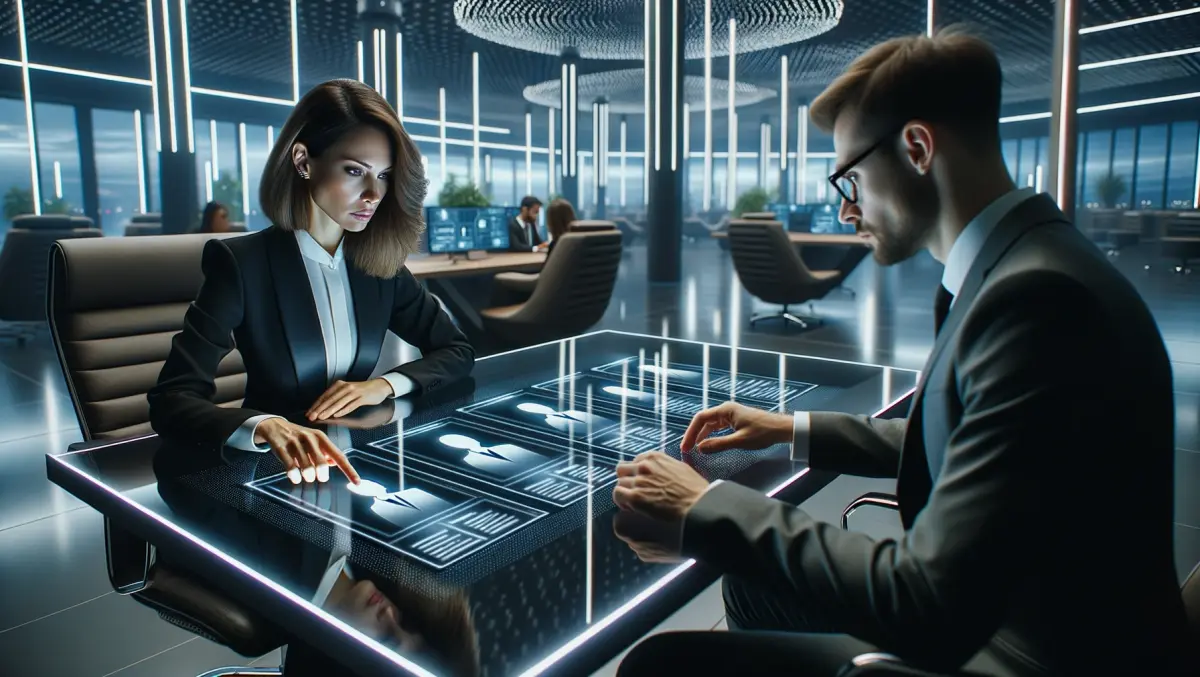 Nerdio appoints Gavriella Schuster as Board of directors
By Zach Thompson
Tue, 26th Apr 2022
Former Microsoft corporate vice president, global channel chief, and leading diversity, equity, and inclusion (DEI) advocate Gavriella Schuster has been appointed to its board of directors.
In her former role as a Microsoft corporate vice president, she was responsible for the global recruitment, enablement, and engagement of Microsoft partners.
"We are thrilled to welcome Gavriella to our board of directors amid a time of tremendous growth and opportunity for our company," Nerdio CEO and co-founder Vadim Vladimirskiy says.
"Her proven track record of partner-related accomplishments and driving organisational success on a global scale will be advantageous in propelling Nerdio's international growth and adoption by organisations interested in leveraging Microsoft technologies," Vladimirskiy adds.
"Nerdio is truly in a class of its own when it comes to enabling any company to benefit from Microsoft's virtual desktop offerings regardless of their current environment, IT staff or technical expertise in Azure," Schuster says.
"I have long admired the company for its leadership in both the channel community and Microsoft's partner ecosystem, and relish working with this team in my new capacity as a board member."
Schuster joins Nerdio board members Bret Maxwell, MK Capital; Harry Zoberman, Zoberman Advisory Group; and Andy Lees, another former top Microsoft executive with extensive product and enterprise go-to-market (GTM) expertise. Vladimirskiy serves as a board member in addition to his role as CEO. Schuster also sits on the board of directors for Open Systems, Chinasoft International, Women in Cloud, and SHE, in addition to holding advisory board positions with many organisations, including the International Association of Microsoft Channel Partners (IAMCP).