Job move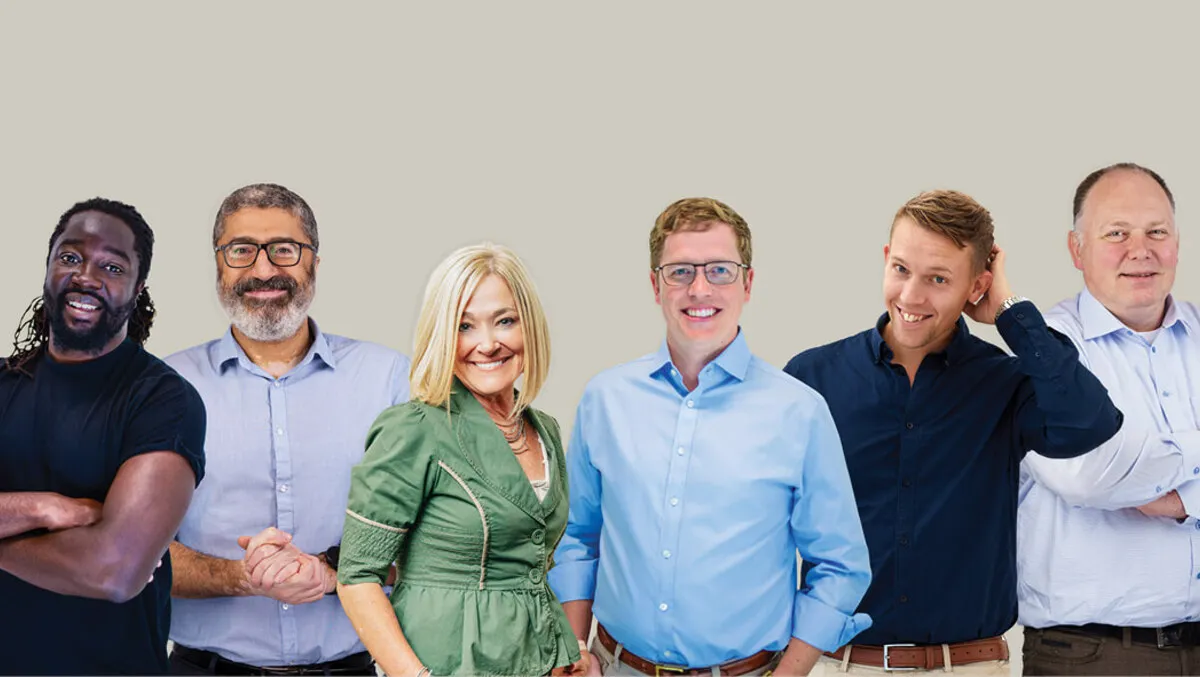 Kim Hansen - Head of Technology Operations
New marketing team appointments at CellPoint Digital
By Mitchell Hageman
Fri, 18th Nov 2022
CellPoint has announced the appointment of a new marketing team as the business continues its expansion into new verticals.
Kim Hansen, the new Head of Technology Operations, is a leading software developer specialising in DevOps. He joins CellPoint from Specshell ApS, where he led the implementation of IT processes and security.
Michael Svendsen, former Chief Technology Officer at SimpleSite, joins as Global Head of Software Engineering. Bringing years of experience in software development management, Svendsen is described as an expert when it comes to managing research and development for rapid prototype creation.
New Head of Enterprise Architecture, Basim Reza, is said to have a proven track record of working in the insurance and payment industries. A former Mastercard Principal Engineer, he's known for his expertise in enterprise integration, behavior-driven development (BDD) and software design.
Based in CellPoint Digital's Danish headquarters, the team is said to be the driving force behind the company's new innovations, building a global team to develop the future of payments.
Kjeld Pharao, Head of Technology and Engineering at CellPoint Digital says, "We're delighted to welcome these new members to the CellPoint team. The vision and expertise we now have on board will prove invaluable as we continue our journey as the global leader in Payment Orchestration and build on our best-in-class reputation."