Job move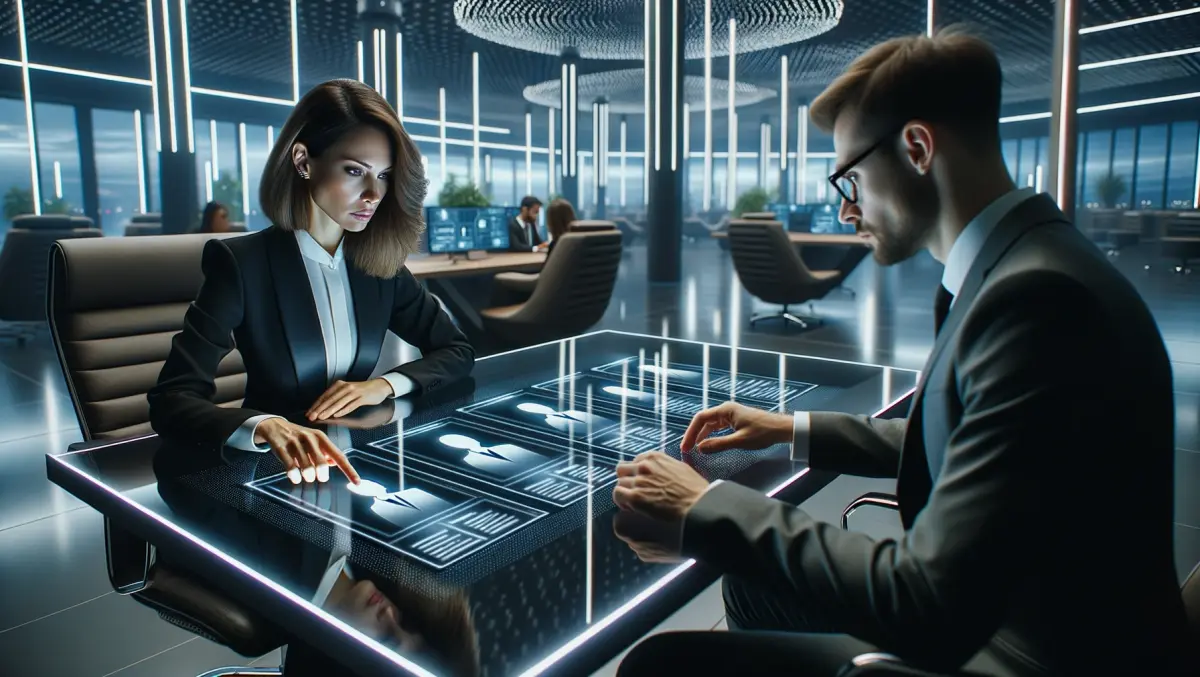 Noname Security appoints Lim Pun Kok & Eric Chong as Vice President of Sales & Channel Sales Director
By Zach Thompson
Fri, 25th Mar 2022
The API security company has appointed AZ Asia-Pacific as its distribution partner in Singapore and The Philippines as it continues to expand within Asia Pacific.
To drive customer acquisition and market share expansion in the region, the company has appointed Lim Pun Kok as Vice President of Sales, Asia Pacific, and Eric Chong as Channel Sales Director, Asia Pacific.
"We are committed to establishing a strong local presence so we can better serve our customers in Asia Pacific, and with AZ Asia-Pacific's technical expertise and proven track record across various industries, we are confident that this partnership will cement our position as the leading API security platform in the region," Noname Security Asia Pacific vice president sales Lim Pun Kok says.
Headquartered in Singapore, AZ Asia-Pacific is a distribution services hub that focuses on delivering solutions and services in technology, namely within the cloud, network and security space. AZ Asia-Pacific has a range of products and services aimed at responding effectively to the industry's needs, which will now include Noname Security's proprietary products and services.