Job move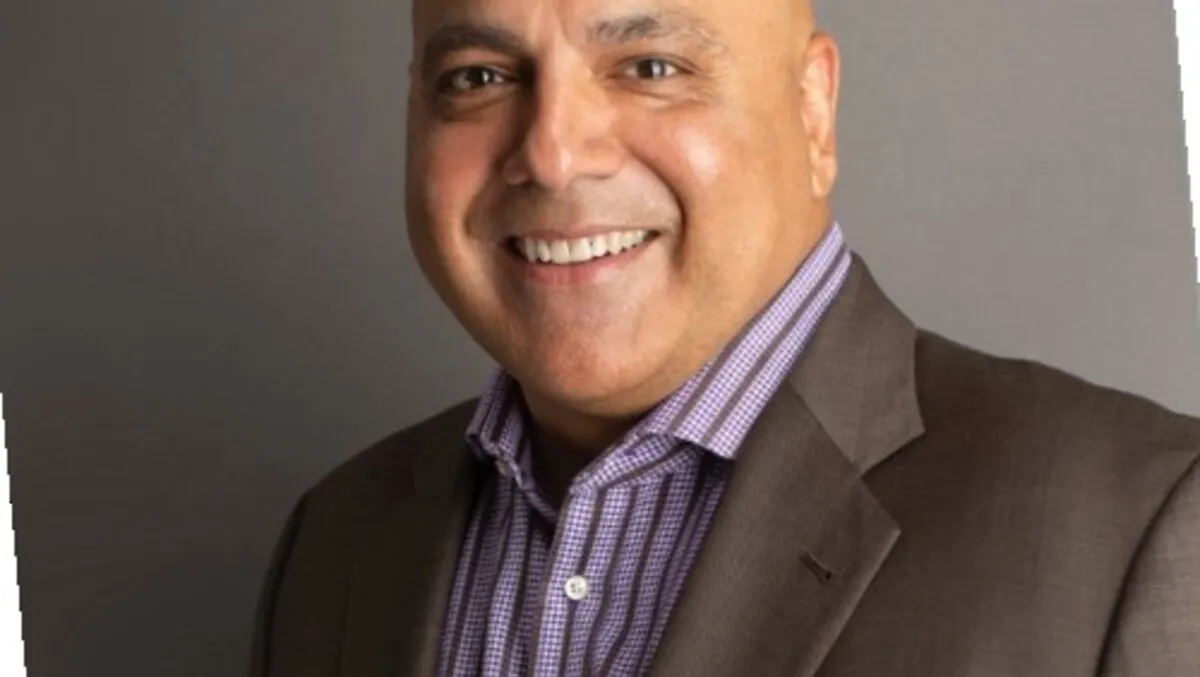 Pete Shah - Chief Revenue Officer
Nuspire appoints Pete Shah as Chief Revenue Officer
By Zach Thompson
Fri, 2nd Sep 2022
Industry veteran, Pete Shah, has been appointed as Chief Revenue Officer (CRO). In this role, Shah will be responsible for driving Nuspire's growth strategy by leading all aspects of field operations, which include sales, partnerships, client success and support.
Shah joins Nuspire with over 25 years of notable achievements within the global enterprise security software and services domains, where he has excelled at driving customer success, revenue, profitability and enterprise value.
"The combination of Pete's passion, operational mindset and energy, with his years of growth-centered success in cybersecurity will be invaluable in further realizing our upward sales trajectory," said Lewie Dunsworth, Nuspire CEO. "I look forward to having him on board to join our team of industry veterans and thought leaders, who are all committed to delivering a best-in-industry experience for our employees, partners and clients."
Shah most recently served as CRO for Fishtech Group/Cyderes (MSSP), yielding a successful exit and merger with Herjavec Group. In addition, over the past 15 years, he has held senior executive leadership roles with cybersecurity and network performance management companies including Haystax, Cyren and Infovista.
"Nuspire is at an inflexion point in revolutionizing the cybersecurity experience, and I'm honored to join the team at such a pivotal time," said Pete Shah. "I look forward to leading and growing our field operations team along with our partner ecosystem to exceed the expectations of our expanding client base."