Job move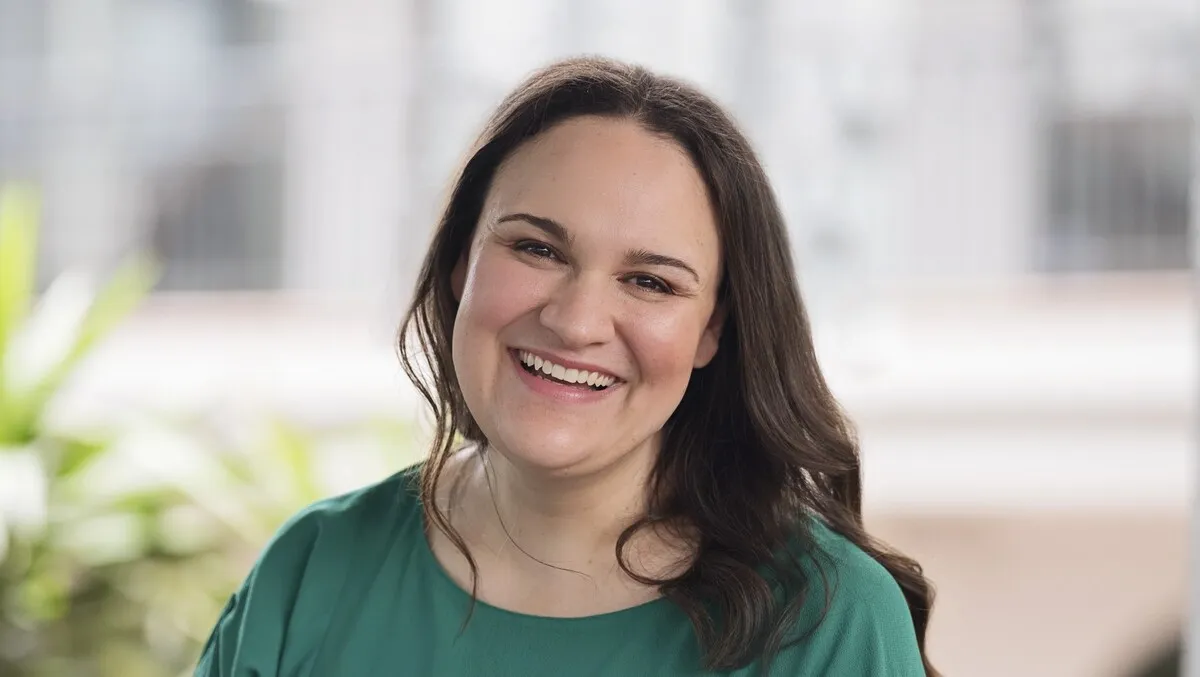 Natalie Chrara - Director of Customer Success, APJ
Nutanix has a new APJ Customer Success Director
By Zach Thompson
Wed, 21st Dec 2022
Nutanix has appointed Natalie Chrara as its Director of Customer Success in APJ, effective immediately. She will be based in Sydney, report directly to Paul Davis, VP for Worldwide Customer Success & Renewals, and support Nutanix's business across the APJ region.
Prior to joining Nutanix, she worked in chief customer officer positions at Australian start-ups Humanforce and Janison, as well as in sales leadership roles at Ingram Micro, Salesforce, Oracle, and Sage.
"Chrara brings 20 years of experience and an excellent track record in leading the sales teams of some of the world's largest technology corporations, driving go-to-market strategies and exceptional growth," Davis says.
"I am thrilled to welcome her onboard the Nutanix team and have full confidence she will continue to drive next-level value and engagement for our customers across the region, bringing their success to the next level."
Nutanix's customers in APJ include a wide range of organisations across all sectors, including Toyota and Mitsui Chemical in Japan, Langs Building Supplies in Australia, Suncorp New Zealand, Olam in India, Meritz Securities in Korea, and KTBST Securities, BJB Syariah Bank, and Bank BPD Bali in ASEAN.
Outside of work, Chrara is an active champion of diversity and inclusion, and community engagement. She has supported organisations such as Dress for Success to help women return to the workforce, mentored leadership teams for impact-driven organisations such as The Big Issue, and coordinated large-scale food hamper packing with Foodbank to support regional families in need.