Job move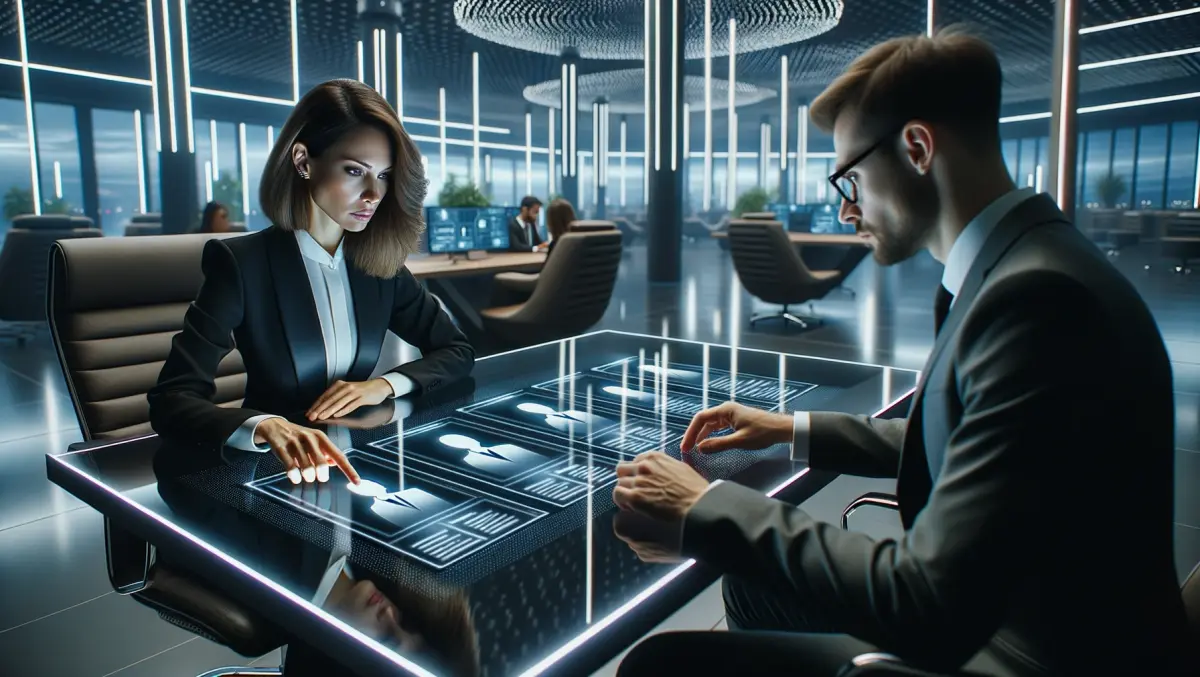 Okta appoints Philip Goldie as Australia and New Zealand vice president
By Zach Thompson
Fri, 27th May 2022
Philip Goldie has been appointed as the new Australia and New Zealand vice president.
Goldie will lead the business in Australia and New Zealand, a role which has been created following the announcement that Okta Asia Pacific general manager Graham Sowden will be retiring later this year.
Goldie joins Okta following a 12-year stint at Microsoft, most recently acting as the senior director of Microsoft's small, medium and corporate business, leading the team to facilitate the cloud migration journey for Australian businesses deploying Microsoft Cloud.
The announcement follows three key appointments to the Australia and New Zealand channel team announced last month.
"I'm absolutely thrilled to be joining a category and market defining company in Okta," Goldie says.
"I've had the privilege of working at great platform companies over my career, and Okta's vision represents a great opportunity to demonstrate leadership in building to the next level of growth as the leading identity platform.
"There is currently opportunity to define and greatly impact our market, adding value to customers and partners in ANZ.
"Over the coming years Okta will become one of Australia and New Zealand's most admired places to work not only because of great people, culture and results but because of the impact this team can have in the region," Goldie adds.
"Phil's comprehensive in-market experience and demonstrated leadership in local business development will be a great asset to the customer focus of the role, ensuring Okta has meaningful impact in both Australia and New Zealand as it continues to build momentum in the region" Okta Asia Pacific general manager Graham Sowden says.