Job move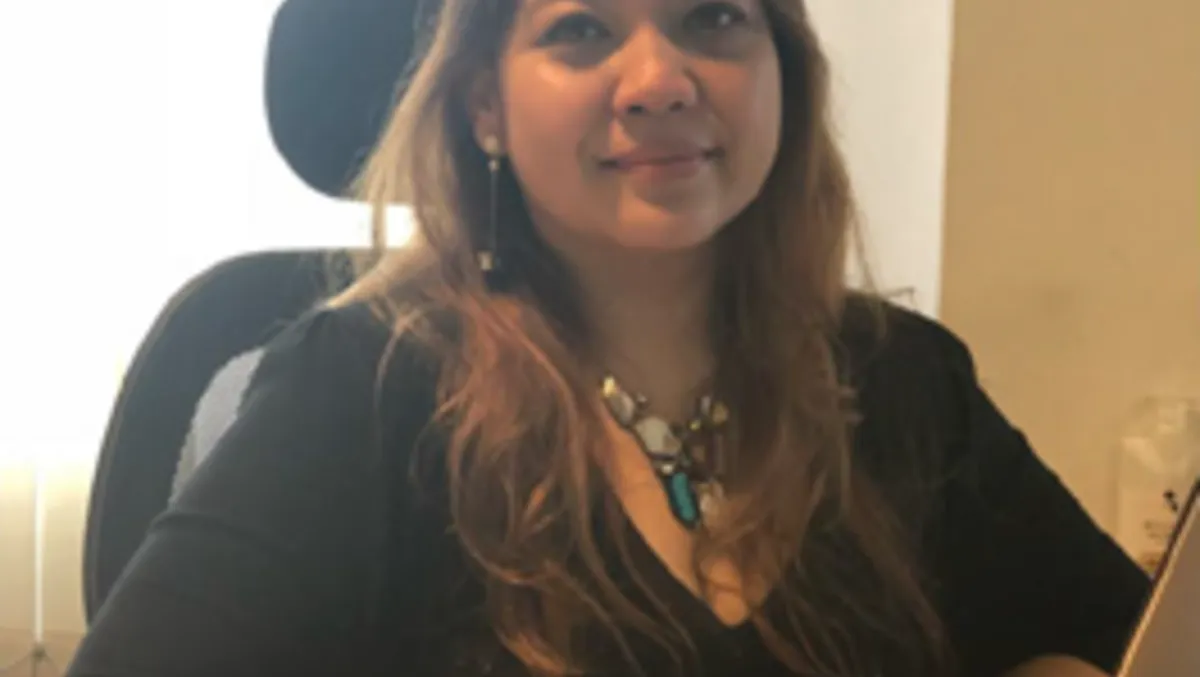 Aye Myat Khine - CEO
ONGO appoints Aye Myat Khine as CEO
By Zach Thompson
Fri, 16th Sep 2022
Aye Myat Khine (Amy) has been appointed as CEO.
Amy is an experienced international business leader and will succeed Allen Gilstrap, who has transitioned to a Senior Advisor position with ONGO as the business develops its regional expansion.
The appointment follows ONGO becoming the largest digital payment platform for businesses, including FMCG, Microfinance, NGO's and Banks processing and distributing funds across Myanmar.
ONGO provides essential services to over one hundred businesses with its payment platform through a network of over ten thousand agents.
Amy was most recently the COO & Deputy CEO of ONGO for over two years. Prior to ONGO, she was with Oxfam International as Associate Myanmar Country Director and was also previously the Asia Region Finance Director for Aramex International.
"We are delighted that Amy has accepted this well-deserved promotion. Given her experience and knowledge operating financial services businesses in Myanmar, she is the right person to lead our business as we expand and diversify our services," said Michael Madden, Chairman, ONGO.
"I am excited to take on this new role and to work with a great leadership team," said Aye Myat Khine (Amy).
"I am looking forward to our business continuing to help organisations connect to the financial system and mobilise the power of financial data to grow their business while transforming the way our customers engage with their finances in Myanmar."