Job move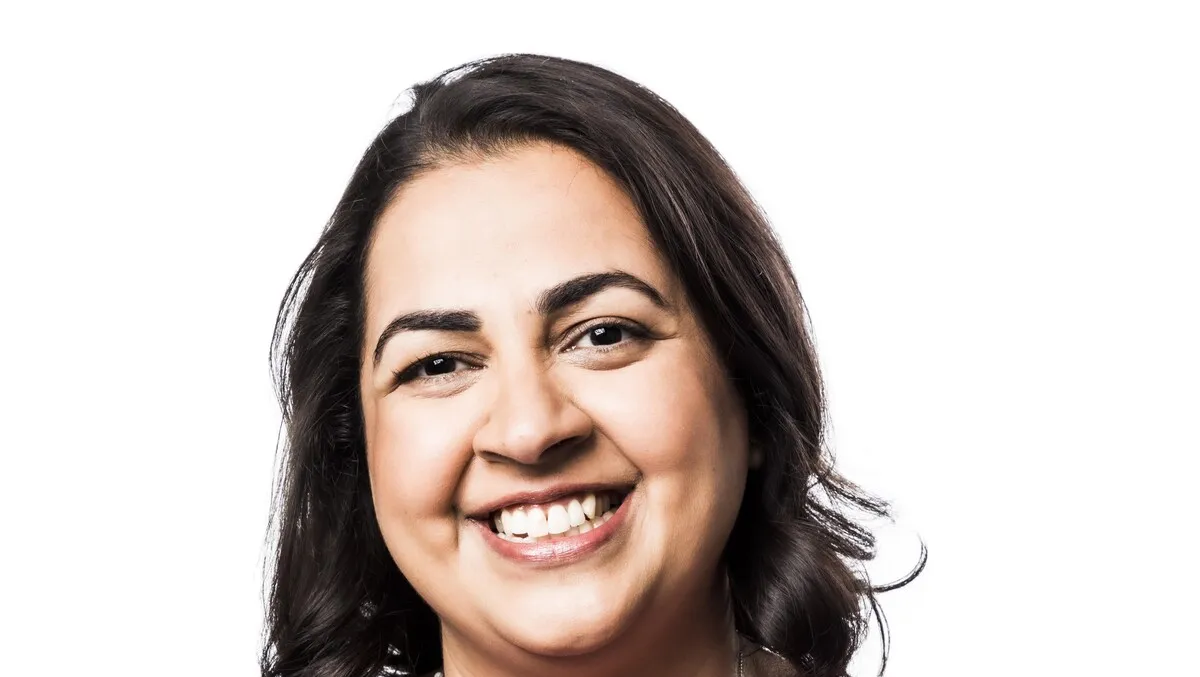 Rupali Jain - Chief Product Officer
Optimizely hires Rupali Jain as Chief Product Officer
By Tom Raynel
Wed, 3rd May 2023
Digital experience platform provider, Optimizely, today confirmed the appointment of seasoned product leader, Rupali Jain, as its new Chief Product Officer. Jain, with her considerable technical expertise, is expected to propel confident, swift innovation in marketing.
Jain has previously held pivotal product leadership roles in several SaaS software firms, including PowerBI at Microsoft and Qualtrics. Her career spanning over twenty years has consistently mirrored Optimizely's ethos of valuing the end user's daily needs. Jain is particularly excited about the opportunity to advance practical, growth-stimulating applications of AI and machine learning. This move is set to empower marketers to gain command over their workflows, experiment on a large scale, and offer digital experiences that not only meet but surpass customer expectations.
Alex Atzberger, CEO of Optimizely, is confident that Jain is the perfect fit for their organization. He stated, "Optimizely has an incredible portfolio of best-in-class solutions, and we needed a product leader who has the experience to scale market-leading SaaS platforms. We found that leader in Rupali." He further elaborated on Jain's commitment to user needs and innovation, saying, "With Rupali's history of championing user needs and prioritizing innovation that creates tangible customer value, we're confident that she will play a vital role in our mission to redefine how marketing and product teams work together to create and optimize digital experiences."
This strategic appointment underlines Optimizely's commitment to fostering fast, confident innovation in the realm of marketing. With Jain at the helm of product leadership, the company looks poised to further solidify its position as a leading digital experience platform.