Job move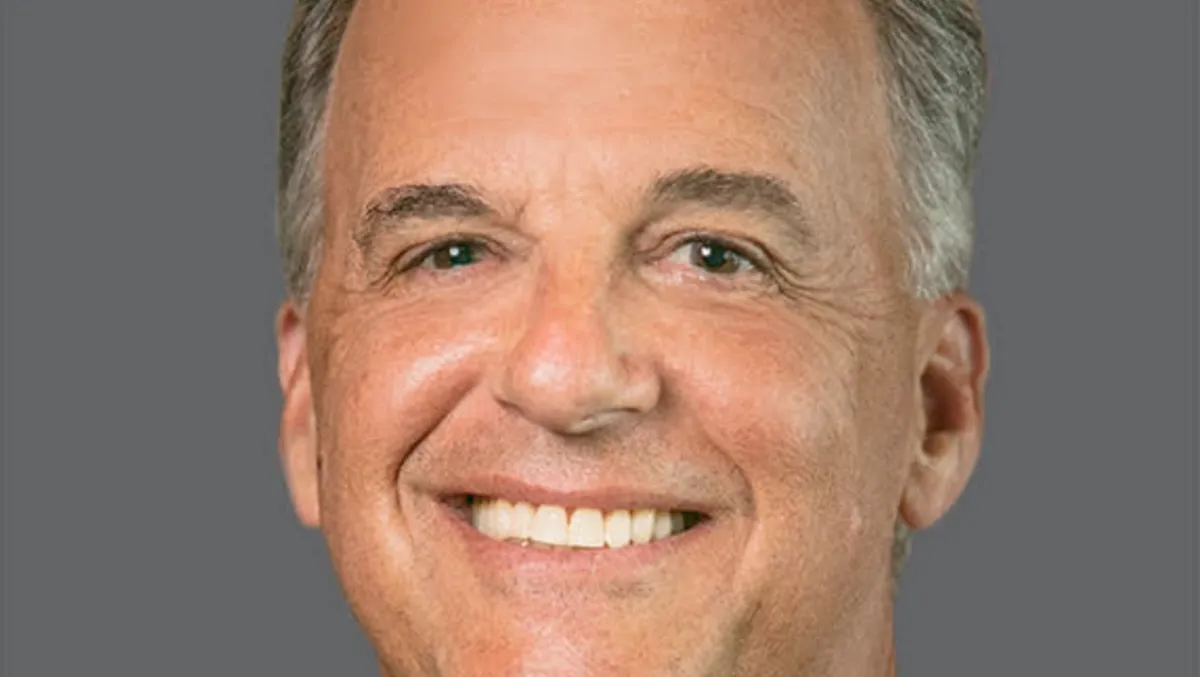 Jim Hyman - CEO and member of the company's Board of Directors
Ordr appoints Jim Hyman as CEO and member of the company's Board of Directors
By Zach Thompson
Fri, 4th Nov 2022
Jim Hyman has been appointed CEO and member of the company's Board of Directors.
With more than 25 years of deep experience in cybersecurity and technology and a proven record of scaling and operating companies for growth, Hyman will use his experience to continue building a world-class organisation as the company enters a new phase of growth.
Hyman succeeds Greg Murphy as CEO, who is leaving to pursue other interests, but will remain an advisor to the company.
"Jim's background in cybersecurity and his experience across sales, business development and operations make him the perfect leader to accelerate Ordr's growth. He embodies our customer-centric culture, represents our values, and has a clear vision for Ordr's future," says René Bonvanie, Chairman of the Board of Directors, Ordr.
"On behalf of the board, I want to thank Greg for his significant contributions as CEO for the past four years," Bonvanie adds.
"I'm thrilled to join Ordr at such an exciting time and look forward to building on the company's foundation of world-class, innovative technology in the connected device security market," Hyman says.
"Ordr is uniquely poised to address visibility and security challenges with the growth of connected devices and also accelerate the digital transformation and Zero Trust initiatives across multiple industries. We have unparalleled technology and an enormous opportunity ahead of us," Hyman notes.
"When we founded Ordr, our goal was to help organisations address their connected device security challenges," says Pandian Gnanaprakasam, Ordr Co-founder and Chief Product Officer.
"Our growth and customer momentum validate our best-in-class approach. Jim is the right person at the right time. His experience and passion, combined with Ordr's extraordinary market position and financial resources, put Ordr in a perfect position to capitalise on new opportunities, offer best-in-class customer experiences, and accelerate growth. I look forward to working with Jim as we continue to scale."