Job move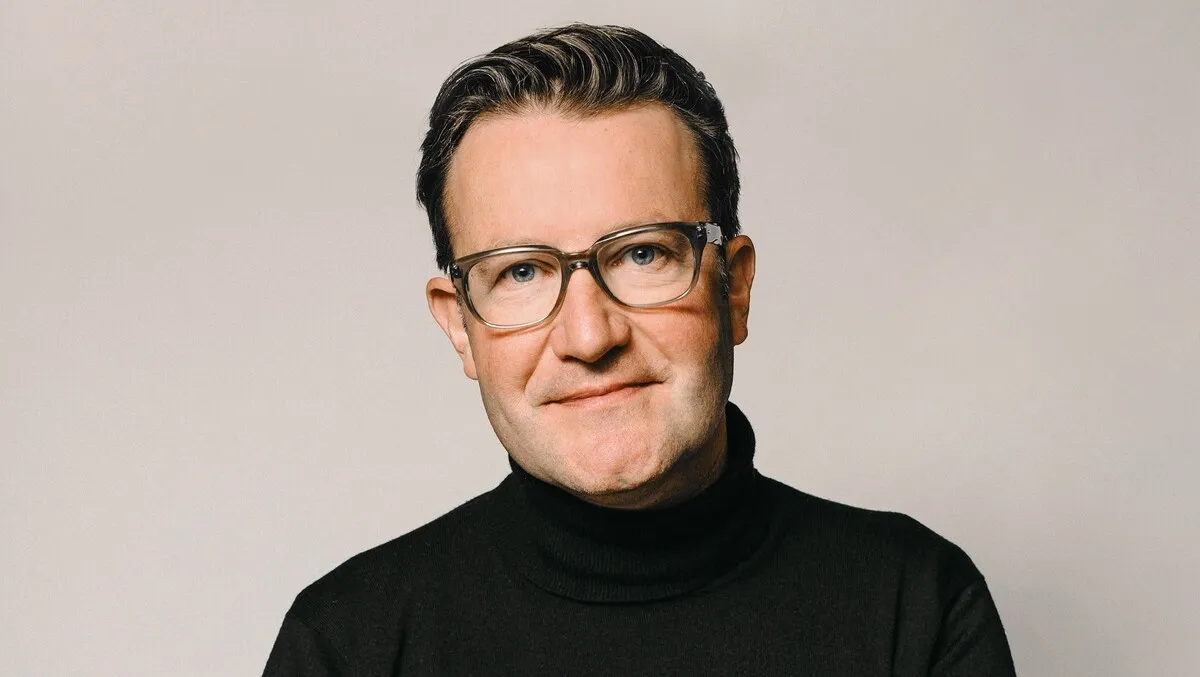 Xavier Rizos - Global Chief Strategy & Impact Officer
PALO IT Appoints Xavier Rizos as Global Chief Strategy and Impact Officer
By Tom Raynel
Fri, 14th Apr 2023
PALO IT, a global innovation consultancy and Agile software development firm, has appointed Xavier Rizos as its new Global Chief Strategy & Impact Officer. Rizos, who will be based in the company's Sydney office, will further PALO IT's strategy to use technology as a force for good, bringing value creation, transparency, resilience, productivity, and scalability to clients across Asia Pacific, Europe, and the Americas.
Rizos has extensive experience in environmental action and impact sectors, including his work with Climate-KIC, the EU's main climate innovation initiative. Prior to joining PALO IT, he held the position of Head of Strategy & Innovation at BOQ Group, working on major digital transformations during COVID-19. Rizos has also served in senior roles with Westpac, National Australia Bank, Suncorp, and Booz & Company, focusing on strategy, development, and corporate innovation.
PALO IT, a certified B corporation in Hong Kong and Singapore and a New Champion at the World Economic Forum, is committed to integrating new business models, emerging technologies, and sustainable growth strategies into every aspect of its organization. The company believes digital technology can serve as the backbone of a net-zero emissions future, with skills from the digital wave in Design and Engineering being transferable to sustainability.
PALO IT's work with clients demonstrates that digitalization and smart use of data and technology can help drive the transition in several ways, including making existing operations more efficient, enabling rapid redesign of systems, and building new, resilient business models and products.
Stanislas Bocquet, Founder & CEO of PALO IT, expressed excitement about Rizos joining the team, stating, "With Xavier on board, we're even better equipped to build systemic awareness among organizations and craft sustainable and resilient models for our clients worldwide." Rizos also expressed enthusiasm for his new role, saying, "All this makes joining the team a natural combination of my passion for strategy and impact."