Job move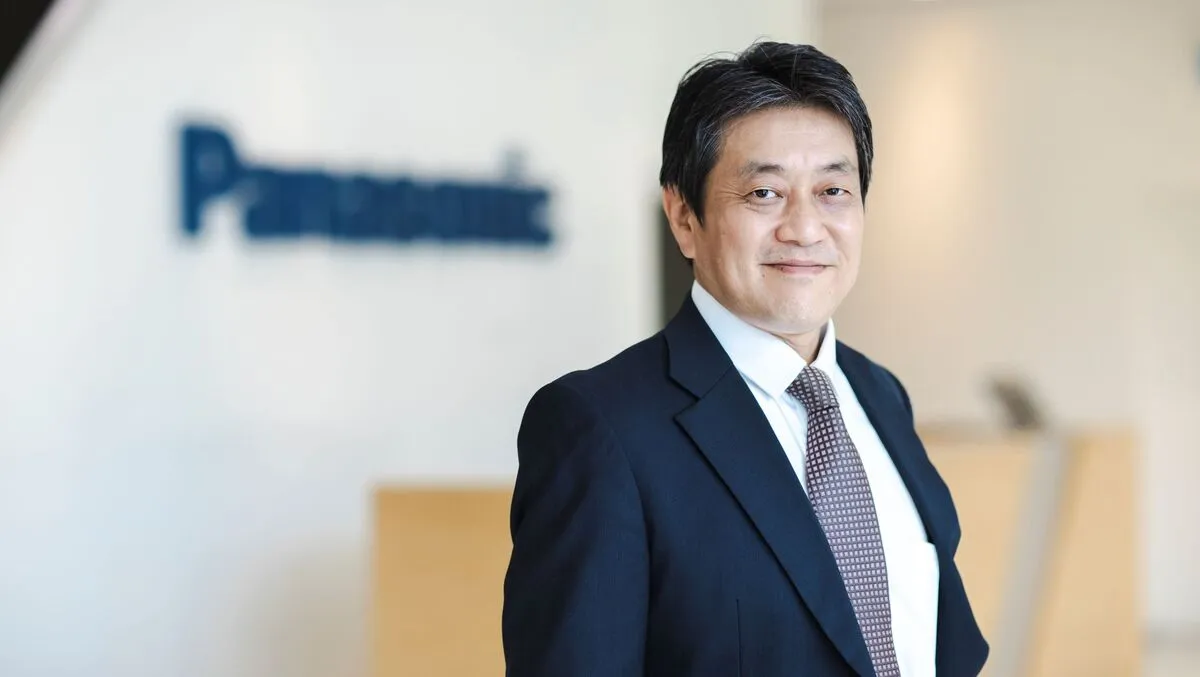 Atsushi Sugishima - Director
Panasonic appoints Atsushi Sugishima as Director
By Zach Thompson
Fri, 8th Apr 2022
Atsushi Sugishima, currently planning director at Panasonic Asia Pacific, has been appointed as managing director. With this appointment, Sugishima will succeed Takehiko Ryu, who retired from his role on March 31, 2022.
As the new managing director for Panasonic Asia Pacific, Sugishima is responsible for driving Panasonic group's corporate value in the Asia Pacific region through implementing corporate governance and compliance programmes, providing professional services and counsel to the company's subsidiaries, and talent management.
Sugishima brings with him over 30 years of experience from working in Panasonic, along with deep industry knowledge and leadership expertise. Sugishima has had exposure to a wide range of roles, including consumer electronics sales and marketing and regional marketing for Europe and Latin America. In his most recent position, he was responsible for implementing regional growth strategies, as well as promoting intercompany business and external relations in the Asia Pacific region.
"I'm extremely honoured to have the opportunity to take on this new role and lead the team into the next phase. I am very excited about what we can achieve as we move forward together," Sugishima says.