Job move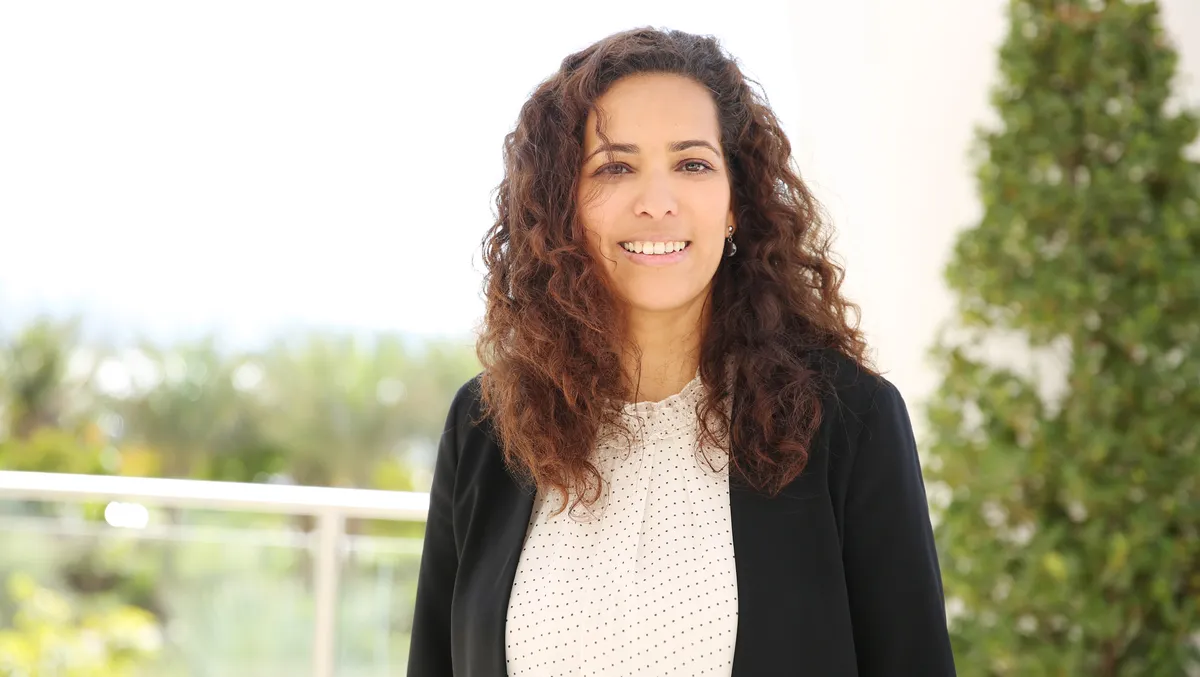 Nadia Benaissa - Global Head of Marketing
Paymentology appoints new Global Head of Marketing
By Tom Raynel
Wed, 1st Feb 2023
Paymentology, the global issuer-processor, has appointed Nadia Benaissa as its new Global Head of Marketing.
Benaissa brings more than 20 years of seasoned marketing experience to her new role, where she has worked across five continents in payments, banking and fintech.
She will be responsible as the Global Head of Marketing for spearheading the company's continued expansion across the UK, Europe, Middle East and Africa, Asia-Pacific and Latin America.
"With two decades of experience in leading cross-functional global marketing teams in the fintech industry, we are incredibly excited to welcome a leader of Nadia's calibre to the team," says Abe Smith, Chief Growth Officer, Paymentology.
"Her proven track record of delivering results through strategic marketing communications, and passion for the industry, make her the perfect candidate to support us in achieving our growth ambitions."
With a key interest in the fintech ecosystem, Benaissa co-chairs the payments committee at the MENA Fintech Association and is a member of the financial inclusion working group at Payments Association UK. She is also an active member of the Financial Alliance for Women.
"Throughout my career I have chosen to work with dynamic fintech organisations that are leading from the front in the global progress towards the digitisation of financial services. That's why I am delighted to join the Paymentology team," says Benaissa.
"With customer centricity at the core, together with its clients and partners, Paymentology is providing access to financial services and placing cards into the hands of millions of people across the globe, via localised, data-driven, next generation payment solutions."
"I look forward to building on the existing successes of the organisation with an enhanced global marketing programme."
Before joining the team at Paymentology, Benaissa previously worked as the Marketing Director at BPC and the Global Chief Marketing Editor at digital fintech and neobank Fidor.
She has also worked with CR2, an Irish-headquartered omnichannel banking player, leading the company's communications and marketing strategy across emerging markets.