Job move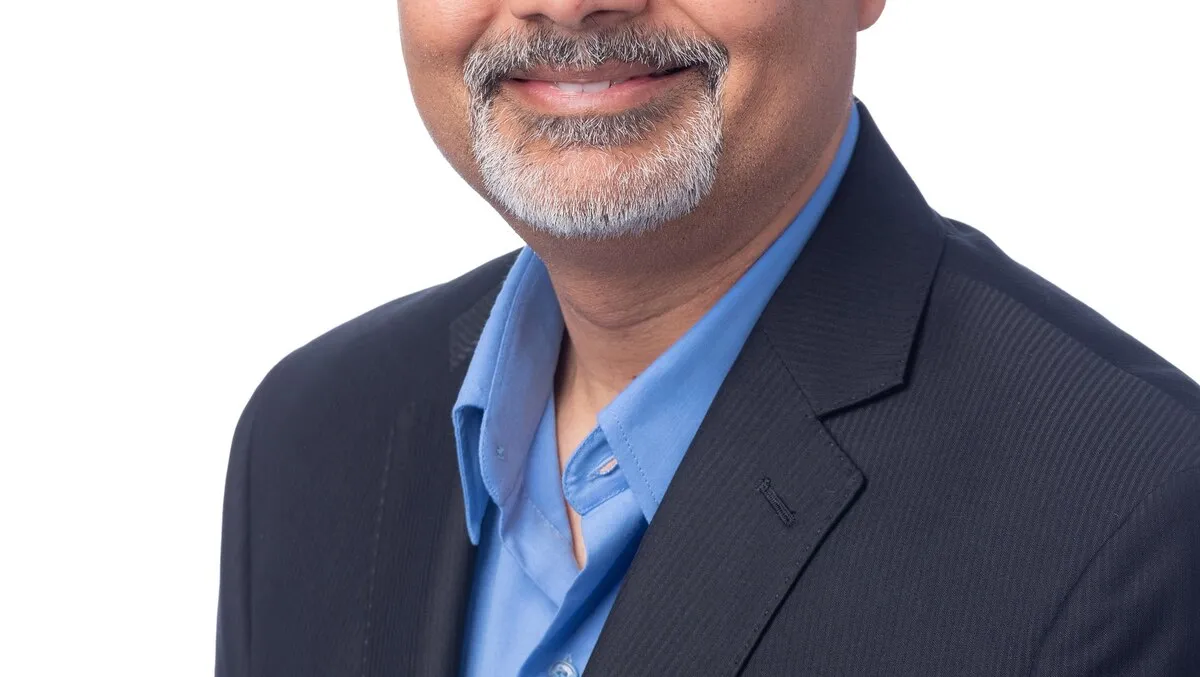 Rakesh Thaker - senior vice president and chief development officer
Ping Identity appoints Rakesh Thaker as senior vice president and chief development officer
By Zach Thompson
Tue, 26th Apr 2022
Rakesh Thaker has been appointed as its new senior vice president and chief development officer to lead Ping Identity's worldwide Research - Development (R-D) organisation. Thaker will supersede the retiring Peter Burke, currently responsible for leading Ping Identity's R-D organisation.
Thaker comes to Ping Identity from Cisco, where as vice president of enterprise networking, he was responsible for overseeing a global R-D team. Thaker has held leadership positions at both private and public companies, including Cisco, Gigamon, Blue Coat and Dell, where he built, grew and led teams across the world to build enterprise-class SaaS, Security and networking products.
"The pandemic has accelerated digital transformation across the board. In this world of remote access from anywhere to everything, identity is fundamental to trust and core to a good security strategy," Thaker says.
"I'm excited to join the Ping Identity team to continue our focus on enabling organisations to seamlessly deliver secure digital experiences for employees, partners, and customers," Thaker adds.
"Rakesh's deep knowledge in SaaS and security will be critical as we continue to enhance identity-based solutions that provide our customers with seamless digital experiences," Ping Identity chief operating officer Kris Nagel says.
"We're grateful for Peter Burke's invaluable leadership to date and look forward to a bright future with Rakesh on board."