Job move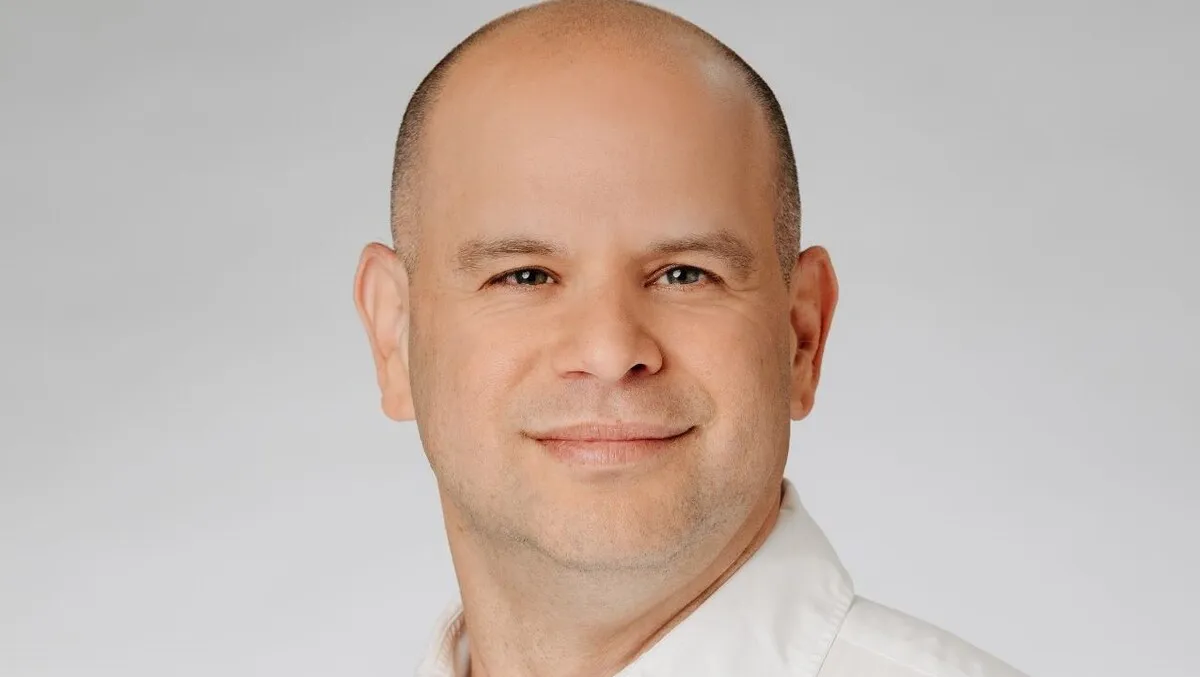 Ido Bukspan - CEO
Pliops appoints Ido Bukspan as new CEO
By Imee Dequito
Tue, 27th Jun 2023
Pliops, a prominent data processor provider for cloud and enterprise data centers, has appointed Ido Bukspan as its new CEO and board member. Prior to joining Pliops, Bukspan was SVP of Chip Design at NVIDIA and held several roles at Mellanox, which was acquired by NVIDIA for nearly $7 billion. He has an extensive background in the semiconductor and accelerator industry.
Ido Bukspan says, "I'm excited to join Pliops and continue to integrate the advanced technology it developed – together with its founders, Uri, Moshe and Aryeh, and the company's leaders and employees. Pliops is experiencing an excellent momentum for continued growth and expansion."
Uri Beitler, Pliops co-founder and former CEO, will now serve as the Chief Strategy & Business Development Officer. He will concentrate on cultivating strategic partnerships and identifying new business opportunities to spur the company's growth.
Beitler expressed his enthusiasm for working with Bukspan: "I am very proud of Pliops' achievements to date and am excited to work closely with Ido, who has an impressive track record. I have no doubt that Ido will successfully lead Pliops forward and help implement our product roadmap and integrations with our customers."
Pliops Chairman, Aryeh Mergi, commended Beitler's contributions and voiced confidence in Bukspan's leadership: "In his position as CEO, Uri built and led Pliops from the day it was established to many outstanding achievements. Now, in bringing on Ido, we are adding someone with substantial experience in our target markets, and I have no doubt that the impressive career Ido built at NVIDIA and his leadership capabilities will help Pliops accelerate its current positive momentum to increase growth and expansion into additional markets."
Established in 2017, Pliops has been at the forefront of solving challenges related to the growing volume of data and computational performance. Its data processor revolutionizes data processing and storage management in data centers, which in turn bolsters performance and curtails infrastructure costs, providing a substantial answer to the AI revolution.
With approximately 110 employees across Israel, the US, and China, Pliops has secured nearly $215 million from esteemed investors such as Koch Disruptive Technologies, State of Mind Ventures Momentum, Intel Capital, Viola Ventures, SoftBank, NVIDIA, AMD, WD, and SK hynix.