Job move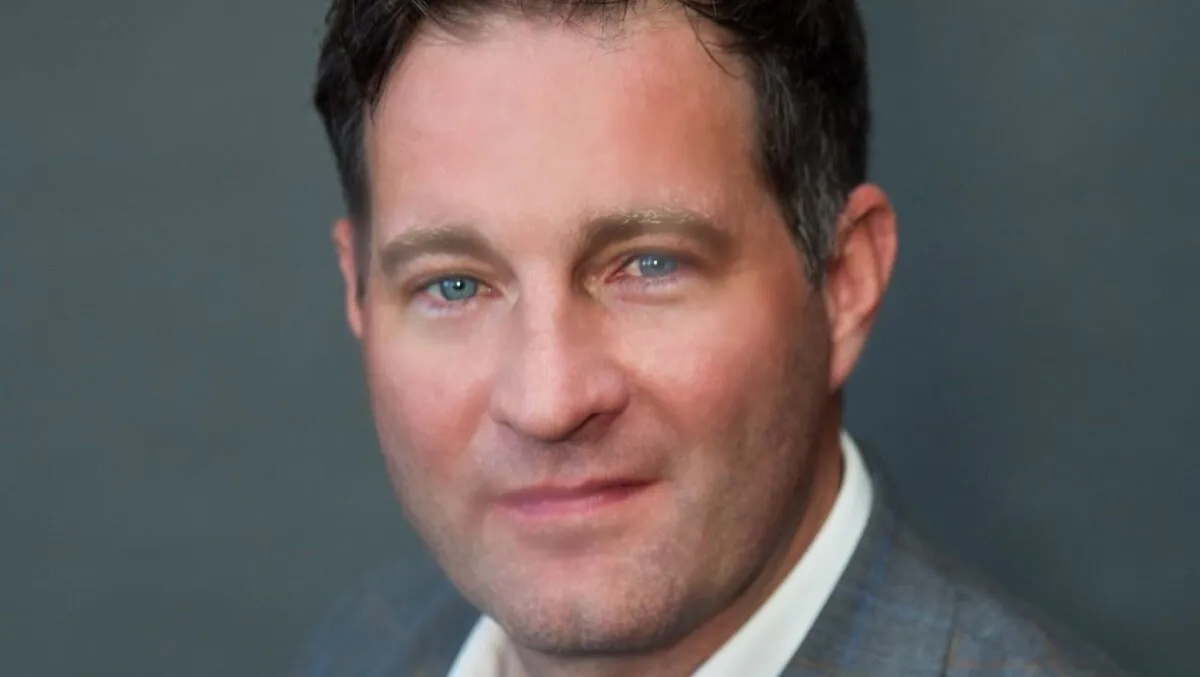 Nick Begleries - North America Commercial Vice President
PPDS appoints Nick Begleries as North America Commercial Vice President
By Zach Thompson
Fri, 11th Nov 2022
Nick Begleries has been appointed as its new North America Commercial Vice President.
A recognised and respected leader, Begleries specialises in the Pro AV market, and proven management skills, backed by an impeccable track record delivering substantial and often record-breaking growth, made him a standout choice for this business-critical position.
As Commercial Vice President, Begleries will play a crucial role in PPDS' accelerating phase of growth in the US, with the target of achieving the business' ambitions to achieve a top three position in the North American marketplace.
Reporting to Franck Racapé, Head of Global Commercial, PPDS, Begleries will be responsible for all aspects of the company's North American business.
This includes, but is not limited to, defining the mid and long-term sales strategy for North America, setting and achieving quarterly sales targets, managing the supply chain, service and post-sales, and driving greater awareness of the PPDS brand and its solutions.
Begleries will also oversee the company's move into a new US head office and globally connected showroom, as well as executing plans to increase staff numbers by 50% in 2023 in order to better support customers and enlarge reach across all verticals, leveraging on PPDS' extensive product portfolio.
In addition to leading the North American team, Begleries will work closely with the wider global organisation, using his knowledge and expertise to support senior management operating in the company's other 158 regions.
"I am really pleased to start our collaboration [with Begleries], with extremely exciting times ahead. With Nick on board, we aim to accelerate our growth exponentially in what will be our most strategic growth region for the coming 2-3 years."