Job move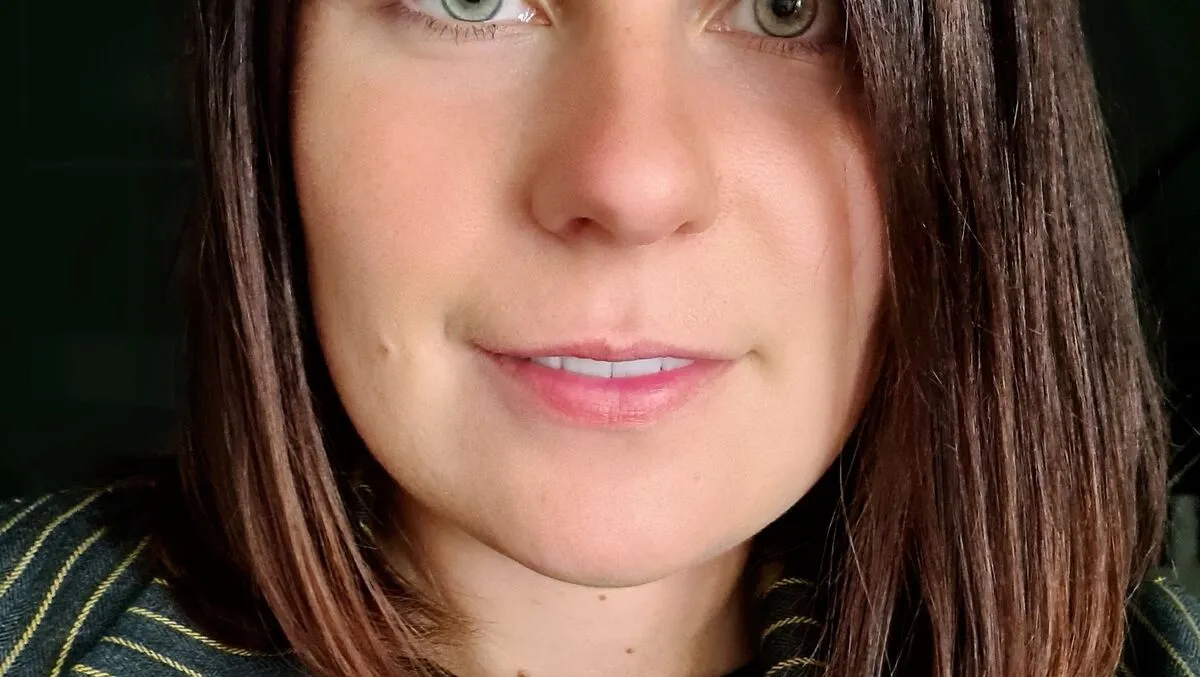 Valeriia Polovkova - dedicated project manager
PPDS appoints Valeriia Polovkova as dedicated project manager
By Zach Thompson
Tue, 26th Apr 2022
The company strengthened its International Key Account team with the appointment of Valeriia Polovkova as its new dedicated project manager.

Strengthening PPDS' dedicated International Customer Solutions team, Polovkova will provide complete end-to-end service and support to multinational businesses across 159 countries, coordinating and executing project rollouts from tender to completion for smoother, faster and more cost-efficient installations.

A self-proclaimed "problem-solving specialist", Polovkova joins PPDS with more than 10 years of AV industry experience, including specialist technical knowledge of Philips displays, further strengthening and extending PPDS' highly unique and acclaimed team of International Key Account Managers (IKAM) to support all major market verticals.

Polovkova, as part of the IKAM team, will be responsible for the coordination and successful execution of global projects within corporate, retail and hospitality markets, encompassing strategy, pricing, contracting, pre- and post-sales of products and solutions (hardware, software, brackets, fittings), operations, country-specific taxes, certifications, services and more.

She will work alongside other founding members of the IKAM team, including international key account directors Frank Trossen and Peter Vinke, as well as Simone Gagliardi, to whom she will report.

"I'm thrilled to have joined PPDS and to be part of the incredible IKAM team. AV is my passion, and with my previous roles and experiences, all the stars were aligned perfectly for me, with the opportunity to work for such a progressive company as PPDS, in such a unique and exciting role. Too good to miss," Polovkova says.

"Valeriia's vast knowledge and experience, in AV and with our Philips displays, made her a perfect fit for PPDS and in extending the IKAM team. She has already proven herself to be a hugely hands-on, and enthusiastic team player and on behalf of the IKAM team and everyone at the company, I am delighted to welcome her to the PPDS family," Simone Gagliardi says.