Job move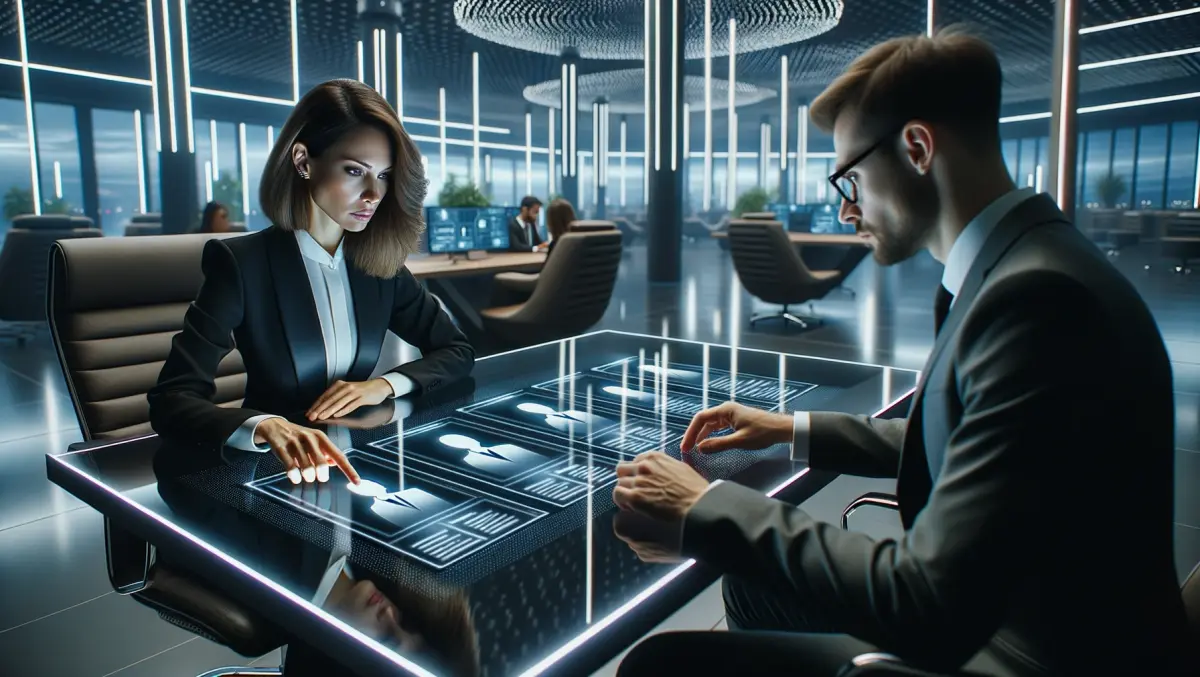 PPRO Appoints Motie Bring as Chief Commercial Officer
By Sean Mitchell
Thu, 6th Apr 2023
PPRO, a leading global digital payments infrastructure provider, has announced the appointment of Motie Bring as its new Chief Commercial Officer. With over 20 years of experience in the payments industry and having held senior executive positions at renowned companies like WorldPay and Nuvei, Motie will be responsible for advancing PPRO's commercial strategy, guiding global business development teams, and overseeing sales and marketing departments.
PPRO's CEO, Simon Black, expressed his excitement about Motie's appointment, stating that his expertise in payment processing, knowledge of the orchestration space, and experience in shaping commercial strategies make him an ideal addition to PPRO's executive team.
Motie also expressed his enthusiasm for his new role, saying he is thrilled to join PPRO as the new Chief Commercial Officer. He commended PPRO for its market-leading position in digital payments and orchestration-powered infrastructure, which transforms payments for global banks, PSPs, and merchants. Motie believes that his expertise will help drive PPRO's growth and success even further.
Payment platforms, acquirers, and merchants that plug into PPRO's infrastructure can access payment methods, fraud screening tools, and other essential products from multiple providers, all through one connection. PPRO's partners can rest easy knowing they're delivering seamless end-to-end services to their customers. Citi, PayPal, and Stripe are some of the names that depend on PPRO to accelerate their roadmaps, boost their conversions, and eliminate the complexities of digital payments.
With Motie's appointment, PPRO aims to strengthen its market position as the most trusted infrastructure partner for payments service providers, merchants, and banks. Based in London, Motie will report directly to Simon Black, CEO of PPRO.