Job move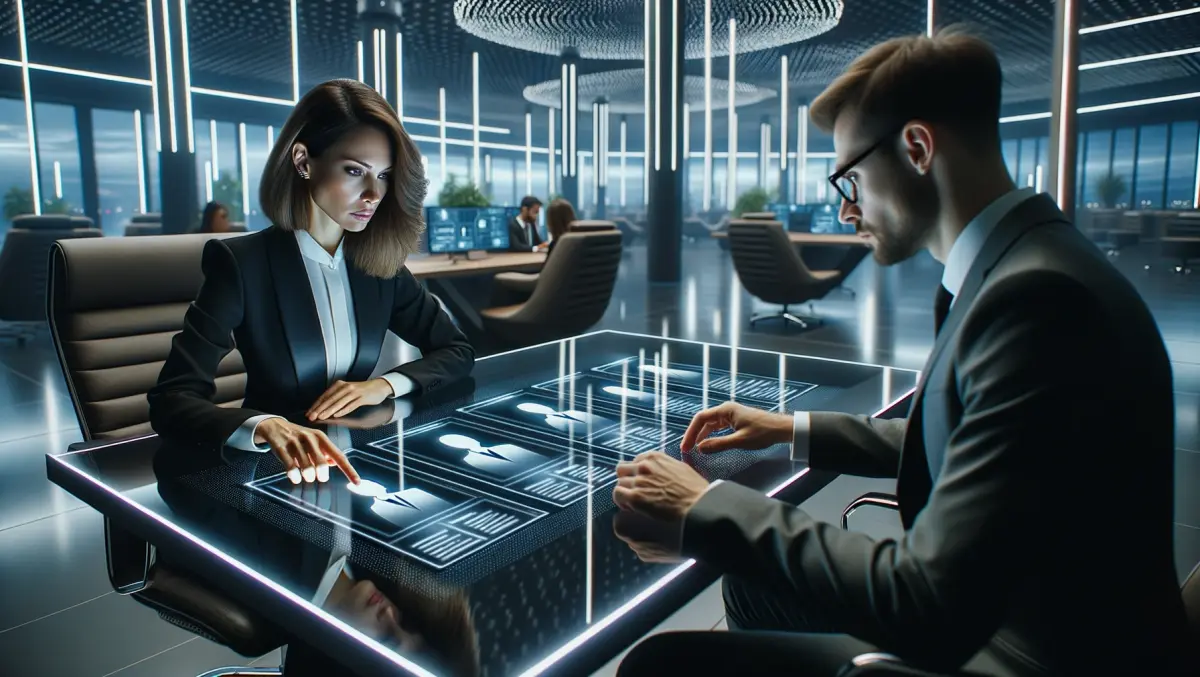 Productiv appoints Miles Kirkpatrick as chief revenue officer
By Zach Thompson
Fri, 17th Jun 2022
Miles Kirkpatrick has been hired as its chief revenue officer.
"I am excited and honored that Miles has joined us as our new CRO," Productiv CEO and co-founder Jody Shapiro says.
"Miles' exceptional sales leadership and team leadership experience is an incredible addition to the strong business, culture and brand that is at the core of our company.
"We started the year with a rallying cry of driving the #SaaSIntelligenceMovement together, and our record sales quarter highlights the value we deliver to our customers who need to unlock the most value out of their SaaS portfolio."
Kirkpatrick arrives at Productiv from Sprinklr, where he served as central US and Canada vice president and was the sales leader for Sprinklr's Central US business.
Before Sprinklr, he was Salesforce sales regional vice president and also spent time at technology firms Microsoft and The Rubicon Project.
"I have a passion for reducing friction in organisations and believe that enterprises should be doing more to ensure that their employees have the tools to be successful," Kirkpatrick says.
"When I first spoke with Jody Shapiro, Munish Gandhi and Ashish Aggarwal about Productiv's mission statement, I was sold on the company's leadership style, the team they built and the problems that they were solving."