Job move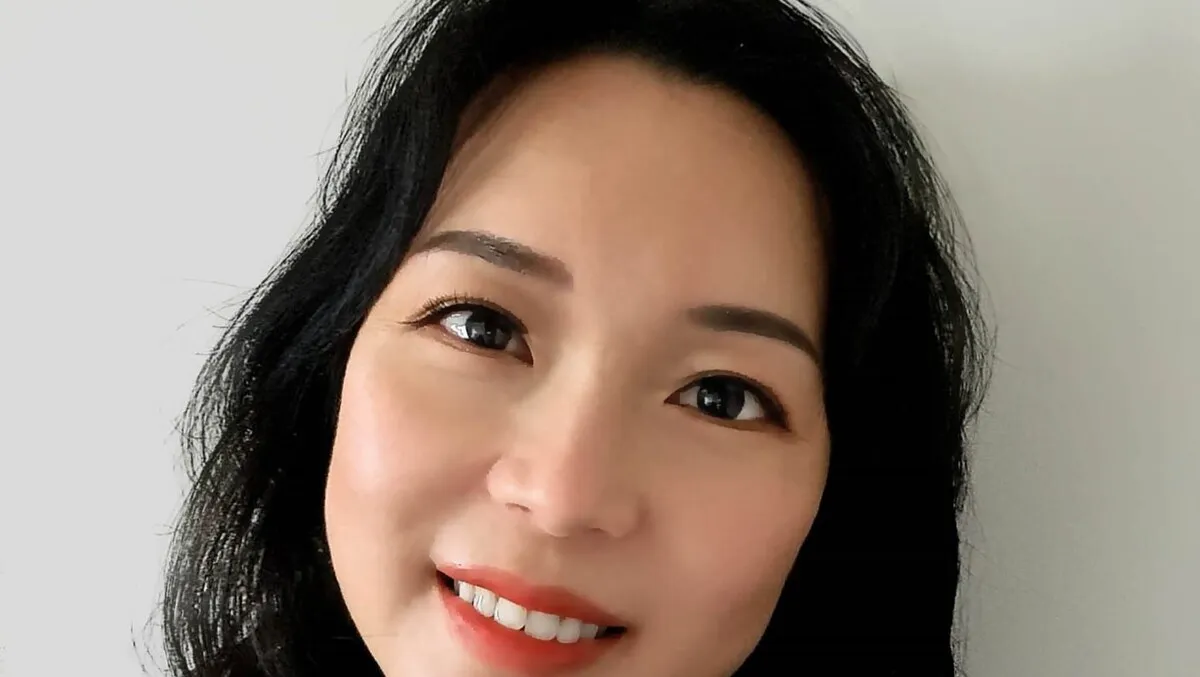 Charissa Lee - chief marketing officer
Profectus Group appoints Charissa Lee as chief marketing officer
By Zach Thompson
Fri, 27th May 2022
The company has appointed Charissa Lee as its chief marketing officer to build a marketing engine for the company for the first time.
Lee joins most recently from Rimini Street, where she was the APAC director of field marketing.
In that role, Lee was the first marketing hire where she grew the marketing function and established the region's marketing strategy, including brand management, communications demand generation, and drove pipeline conversion.
During her tenure at Rimini Street, she led the way in establishing customer advocacy programs and was awarded Rimini Street's global 2020 Marketing Award for Innovation.
Lee has also previously worked in high-level marketing roles at Forrester, Saba Software, Intergraph, and as a business communications adviser at National Australia Bank.
The company has also appointed Megan Thorley to work alongside Lee as Profectus' marketing manager.
Thorley also most recently worked at Rimini Street and A2K Technologies in a demand generation capacity.
Prior to that, Thorley was a market research analyst with Ipsos and TNS.
"We've been around for two decades and have never had a marketing function," Profectus Group CEO Chris Hutchins says.
"We needed people with the calibre of Charissa and Megan to show us what we were missing. They're effectively charged with building this all from scratch.
"To date, we've been sales-led, with many of our clients coming aboard through word of mouth or referrals.
"We wanted to change it up, and we believe taking a proactive approach to enabling awareness of our offering will benefit the business greatly.
"In five years, we want to be known as a marketing-led, technology-driven company.
"With Charissa and lead-gen guru Megan aboard and steering the ship, we're very confident in our ability to meet or exceed that goal."