Job move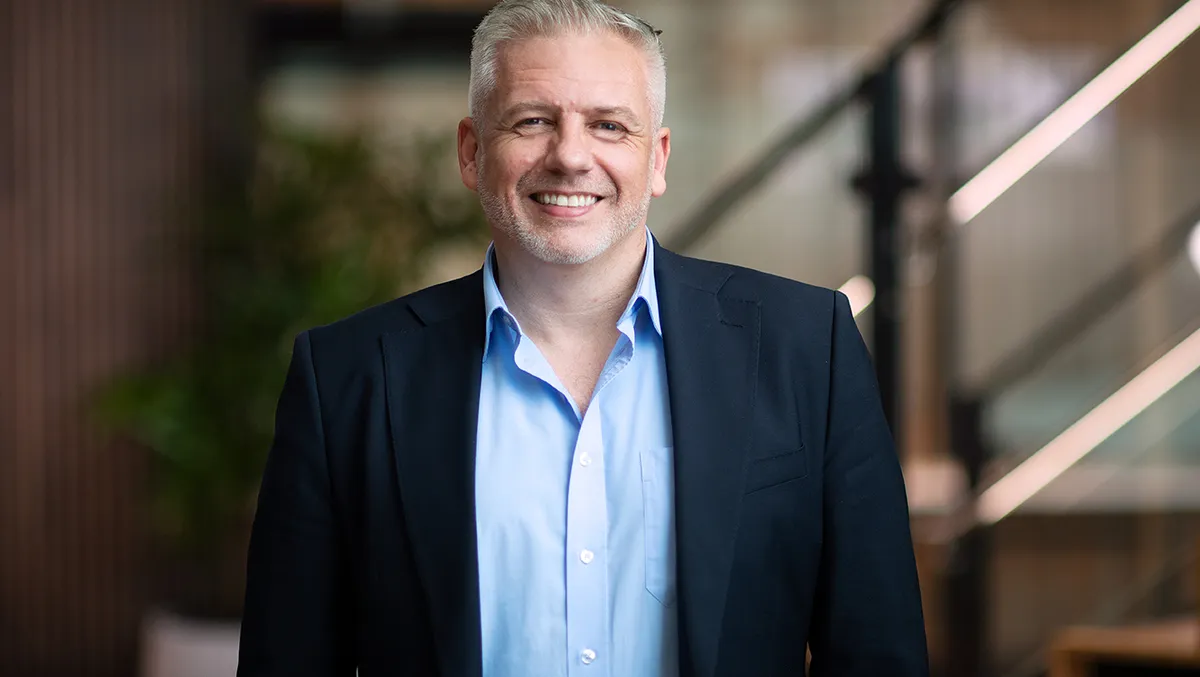 Christopher Bannocks - group chief data officer
QBE Insurance Group appoints Christopher Bannocks as group chief data officer
By Zach Thompson
Fri, 3rd Jun 2022
Christopher Bannocks has been appointed to the new position of group chief data officer (GCDO).
Bannocks is a highly experienced technology services and data professional with expertise in managing data, analytics, operations, technology, sales, marketing and strategy across globally diverse and matrixed organisations.
As GCDO, he will lead the enterprise data capabilities for QBE with responsibility for defining and implementing the company's data strategy and agenda.
Bannocks will work closely with central and regional data teams to support data architecture, data governance and analytics, build on foundational data management capabilities and drive innovation in data usage across the organisation to support QBE's enterprise goals.
Bannocks has 20 years' experience in data roles within the financial services sector, including with ING Bank, Barclays Bank and Nomura.
"Chris' significant experience working with companies to develop data strategies and improve data capabilities has given him a solid understanding of the importance of creating business-focused solutions that deliver value quickly whilst demonstrating direction towards a strategic end-state," Operations and technology group executive Matt Mansour says.
"This experience is critical to allow us to gain the most insight for our customers in managing their risks," Mansour adds.
"There has never been a more important time for organisations to have a robust approach to enabling the business with data capabilities and forming a strong and aligned data strategy," Bannocks says.
"I am looking forward to working with the teams to help QBE, a leading global insurer, build on its data capabilities and shape the approach to better support and service our customers, people, and shareholders.