Job move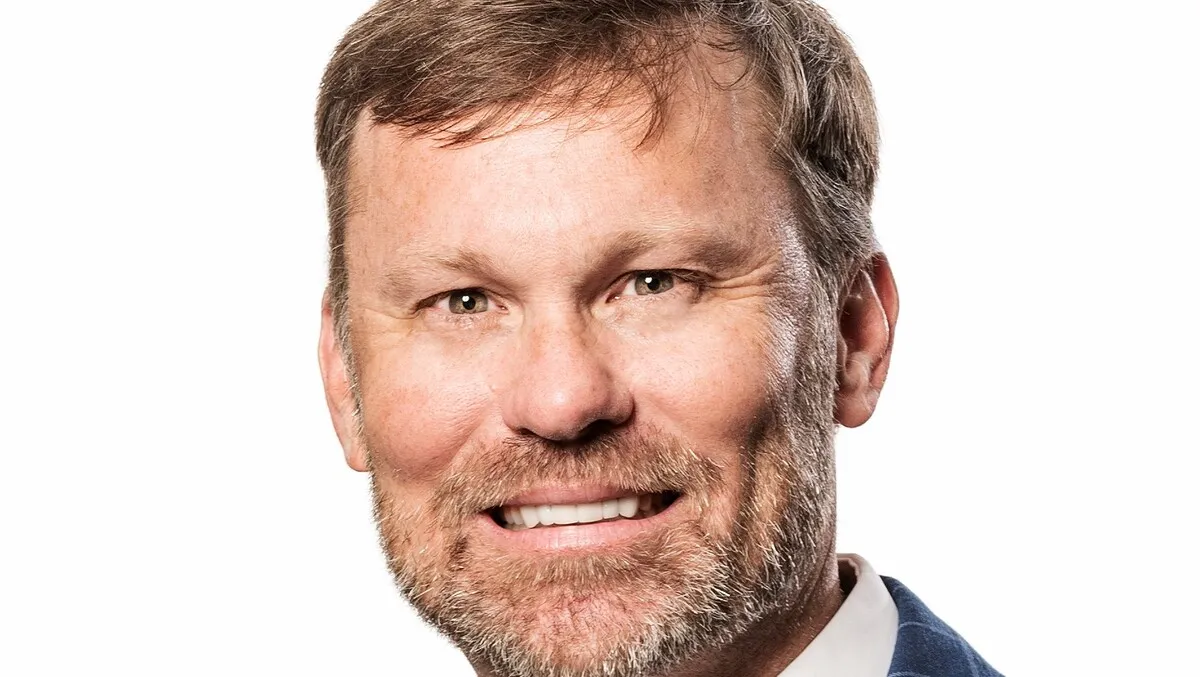 Casey George - Executive Vice President of Global Sales
Qlik Names Casey George as EVP of Global Sales
By Imee Dequito
Thu, 13th Jul 2023
Qlik, a leading provider of data integration and analytics solutions, has appointed Casey George as its new Executive Vice President of Global Sales. Leveraging more than 20 years of SaaS industry experience, George is expected to strengthen Qlik's go-to-market strategies, forging new customer relationships and fostering strategic alliances with key industry partners.
Qlik CEO Mike Capone remarked on the appointment, "Casey knows what it takes to unify and grow global sales and partner organizations and has a strong track record of consistently creating value for customers and partners. From our first interactions during the acquisition of Talend, Casey showed he has the right mix of experience and drive to help Qlik achieve our goals, and I'm thrilled to have him leading our global sales and partner efforts."
George previously served as Chief Revenue Officer for Talend and has held several high-ranking positions in Verint and IBM, providing him with a wealth of experience that aligns with Qlik's objectives. He expressed enthusiasm for his new role, stating, "When Qlik and Talend came together, we created a truly unique best-in-class set of data integration, data quality and analytics solutions that has the opportunity to redefine the industry. There has never been a more exciting time to be in the data and analytics space, and I look forward to driving and expanding our leadership with our dynamic global sales organisation and incredible partner ecosystem."
In addition to George's appointment, Qlik announced further changes in its sales leadership team with a focus on the Asia-Pacific (APAC) region. Geoff Thomas will continue as SVP, Sales, APAC, and David Zember, a seasoned sales and channel veteran from leading technology firms, joins as the new SVP, Partners & Alliances, with the mandate to engage partners across the global ecosystem.