Job move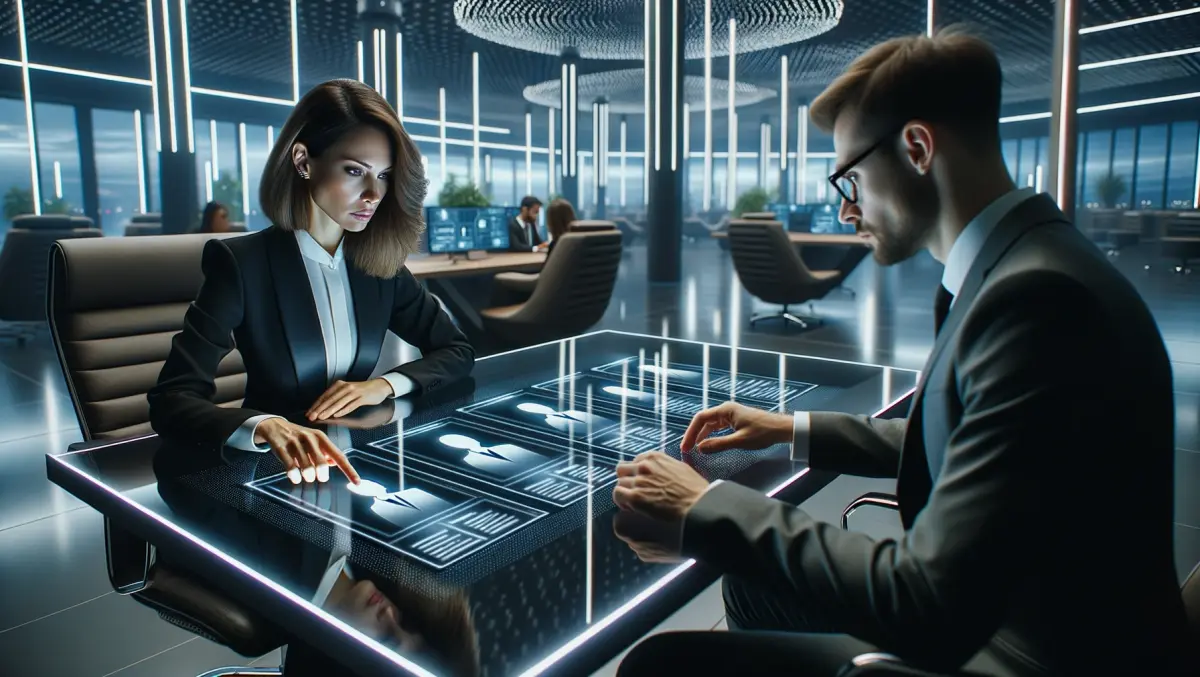 Qualtrics appoints Michael Heitz as Managing Director for Australia and New Zealand
By Zach Thompson
Fri, 2nd Sep 2022
Michael Heitz has been appointed to Managing Director for Australia and New Zealand.
In this role, Michael will lead the company's growing operations across Australia and New Zealand as it works with organisations to help them stay aligned with customers' and employees' changing needs to deliver incredible customer and employee experiences. Michael brings 25+ years' experience building high-performing teams and country operations at organisations including Oracle, Citrix, and Hitachi Data Systems, and across industries and geographies.
"Australia and New Zealand is one of the key markets for Qualtrics globally, and Michael's appointment is key as we continue to scale our local operations
in response to increasing customer demand. Michael is a world-class leader, and his expertise across industries, geographies, and the IT ecosystem will be a great asset to our customers, employees, and partners," said Brigid Archibald, Managing Director for Qualtrics in Asia Pacific and Japan.
"Qualtrics is playing a critical role in helping some of Australia and New Zealand's most loved brands find and keep customers, and attract, retain, and develop talent. The continued growth of Qualtrics and experience management in Australia and New Zealand is testament to the value our capabilities and expertise brings to all organisations, and it's a privilege to lead this team as we help our customers build deeper, personal relationships at scale to drive meaningful business outcomes," said Michael Heitz, Managing Director Australia - New Zealand, Qualtrics.