Job move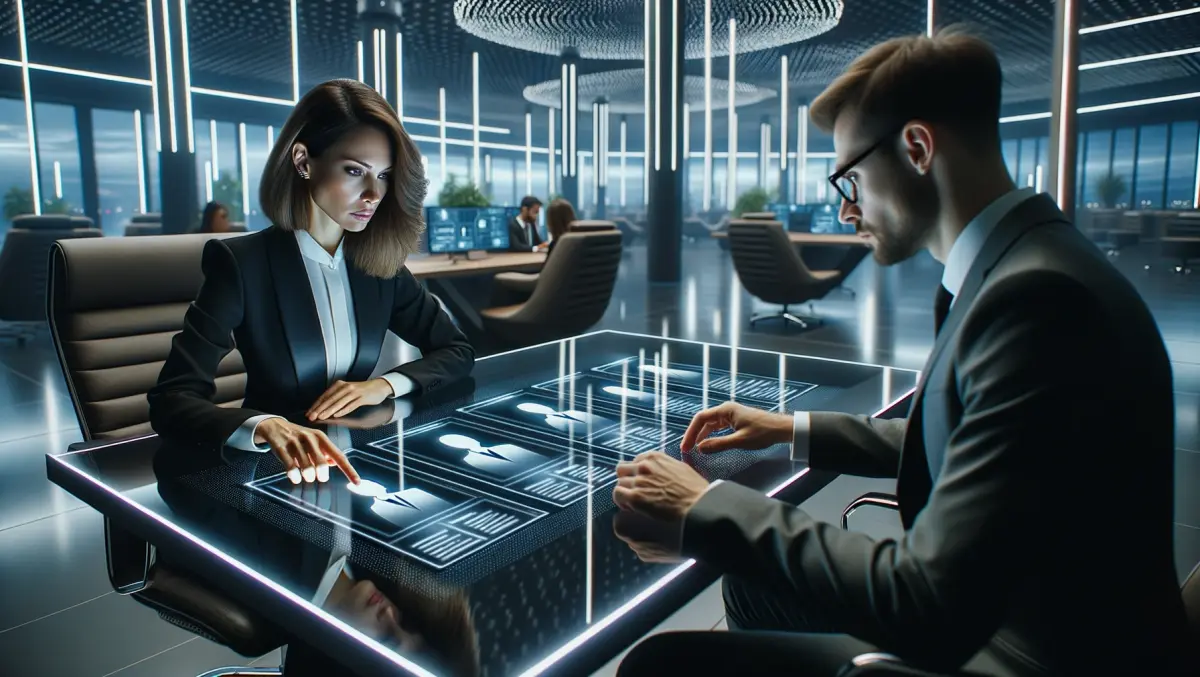 R Systems Appoints Nitesh Bansal as CEO
By Imee Dequito
Wed, 31st May 2023
R Systems (NSE: RSYSTEMS; BSE: 532735) has announced the appointment of Nitesh Bansal as the new Managing Director and Chief Executive Officer, effective May 30, 2023. Mr. Bansal, an industry veteran, boasts a distinguished 25-year career, including 23 years at Infosys, where he served in multiple leadership roles.
During his tenure at Infosys, Bansal served as a Senior Vice President and Global Head of Engineering Services, gaining experience across India, Europe, and the Americas. His credentials also include Chartered Accountancy and executive leadership courses at renowned institutions, INSEAD and Stanford Graduate School of Business.
Upon his appointment, Bansal remarks, "It is with great enthusiasm that I assume the leadership of R Systems, which has established itself as a key player in digital and product engineering services." He expressed his excitement to work with the team at R Systems and his confidence in the company's growth potential.
Blackstone Private Equity's Senior Managing Director, Mukesh Mehta, welcomed Bansal, emphasizing his rich industry experience and credibility. "Nitesh's expertise in building businesses at scale will make him an invaluable asset to the company," Mehta says, also acknowledging the legacy of the former CEO, Dr. Satinder Singh Rekhi, for building an excellent company.
Dr. Rekhi praised Bansal as "an industry veteran with a strong business acumen and deep understanding of technology," stating his confidence in Bansal's leadership for the next phase of R Systems' growth. "I am excited with Blackstone's participation going forward given their global experience in enabling companies to scale," he adds, extending his full support to Bansal's tenure as the new CEO.