Job move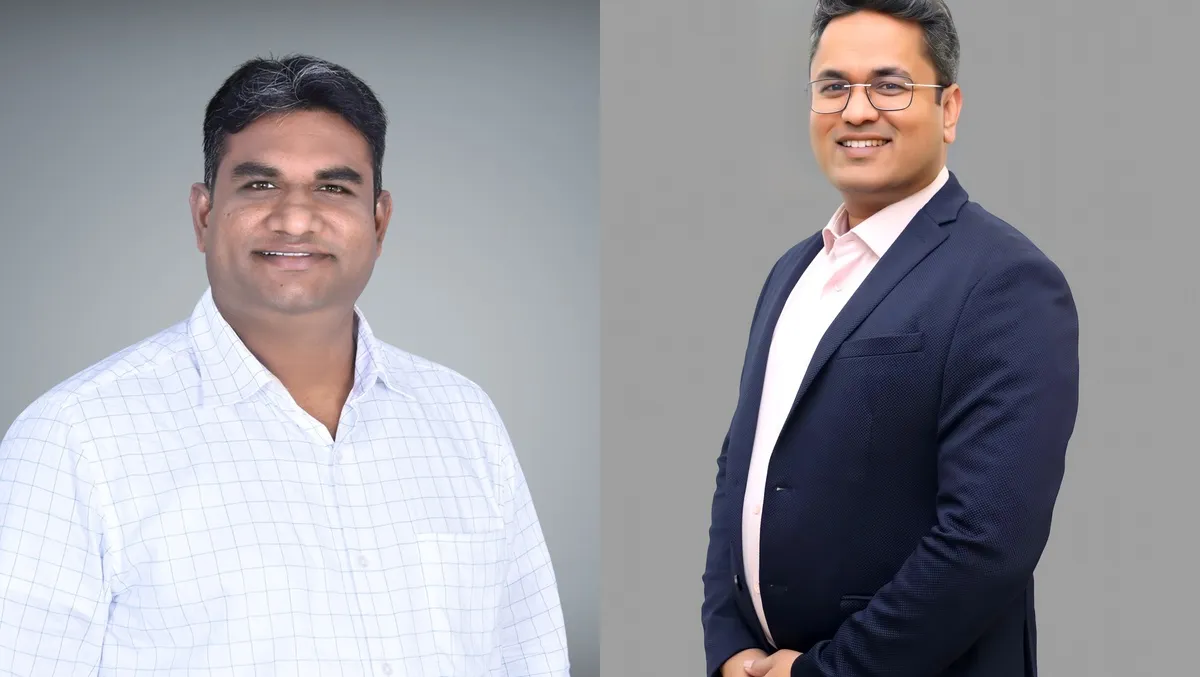 Johnson Louis - Head of Global Payroll Operations & Paul Nikhil Prasad - Business Head of Managed Payroll Services
Ramco Systems appoints senior leaders for its Global Payroll Business
By Sean Mitchell
Fri, 21st Apr 2023
Global enterprise software company Ramco Systems has appointed Paul Nikhil Prasad as Business Head of Managed Payroll Services and Johnson Louis as Head of Global Payroll Operations, according to a recent press release. These senior leaders will help drive growth for the company's HR and Payroll business.
Prasad brings with him close to two decades of experience in the payroll domain, having worked with organizations like ADP, Standard Chartered Bank, and PeopleStrong. Prasad specializes in captive payroll shared services, which will play a vital role in further cementing Ramco as a technology solutions leader that creates value for its customers.
Louis is carrying more than 18 years of diverse experience with ADP to his new role. During his tenure with ADP, Louis was responsible for handling multi-country payroll operations, implementation, customer experience, talent development, change management, and much more. In his new role, Louis will help Ramco provide a next-level experience for its Managed Services customers.
Rohit Mathur, Head of Ramco Global Payroll and HR Solution at Ramco Systems, said, "We are glad to welcome Johnson Louis and Paul Nikhil Prasad to the Ramco Team. With continued growth in the multi-country payroll market and the fast-paced technology evolution in this space, the two bring in the talent and diverse global experience needed to keep pace with the changing industry demands. We are certain that the new leaders will empower our Global Payroll team to reach new heights with their expertise in the field."
Complete with mobile, chatbots, voice, and facial recognition-based workforce management, organizations can deploy Ramco Global Payroll and HR on-cloud, on-premise or leverage as a managed service. The multi-tenant architecture with embedded intelligence, device-agnostic features, and API integration now serves more than 500 customers worldwide. With innovative concepts of Artificial Intelligence and Machine learning, Context-sensitive Pop-ups and Chatbots to carry out self-service, and Voice-based transactions on Google Assistant and Alexa, Ramco has been setting the benchmark for innovation in this segment.
Finally, Ramco's Global Payroll is available in English, Japanese, Mandarin, Bahasa, Thai, Malay, and Arabic, among others, and has statutory compliance across 60+ countries, covering the US, ANZ, Asia (including Japan and China), Middle-East & Africa, UK, and Ireland. Ramco is part of the USD 1 billion Ramco Group and follows a flat and open culture where employees are encouraged to share knowledge and grow.