Job move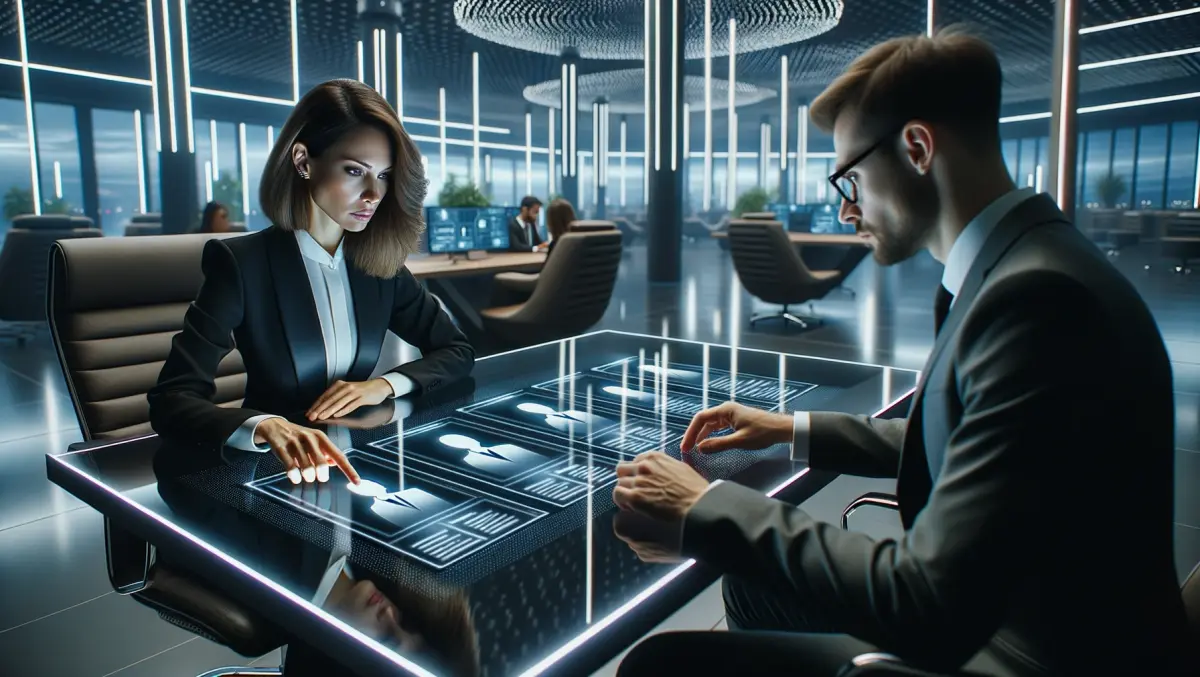 RealVantage appoints Ang Wee Gee as advisor and investment committee member
By Zach Thompson
Fri, 6th May 2022
Former Keppel Land CEO Ang Wee Gee has joined RealVantage as an advisor and investment committee member with immediate effect.
"It is, indeed, such a privilege to welcome Wee Gee onboard RealVantage. As a stalwart in the real estate industry in Singapore, Wee Gee joins the ranks, alongside Anthony Ang and Richard Tan Liat Chew, as part of RealVantage's investment committee panel," RealVantage co-founder and CEO Keith Ong says.
"His appointment will lend more weight towards ensuring RealVantage offers real estate investment opportunities with attractive margins to our investors."
"Wee Gee's experience and expertise in property development will be invaluable as we take on more greenfield projects. Wee Gee also brings with him a wealth of expertise to which the quality and rigorousness of our deal underwriting process will take on an even higher calibre under his watchful eyes."
Anthony Ang was formerly CEO of the first outlet mall Sasseur REIT and has held executive positions across GIC Real Estate, Vertex Management and the Singapore Economic Development Board.
Tan Liat Chew was previously chief financial officer of Sasseur REIT and ARA Private Funds, and senior finance director in Suntec REIT, Hewlett Packard and Schroders.
"RealVantage's true north has always been to do right by its investors. I am impressed with RealVantage's business model, a unified real estate investor platform that allows the man in the street to participate in large-scale real estate projects with smaller quantum investments," States Wee Gee says.
"RealVantage's mission of leveraging technology to make institutional-quality real estate investment accessible to a wider audience resonates strongly with me.
"I look forward to working closely with the team, and steering RealVantage's strategy forward alongside fellow distinguished industry veterans Anthony and Richard."