Job move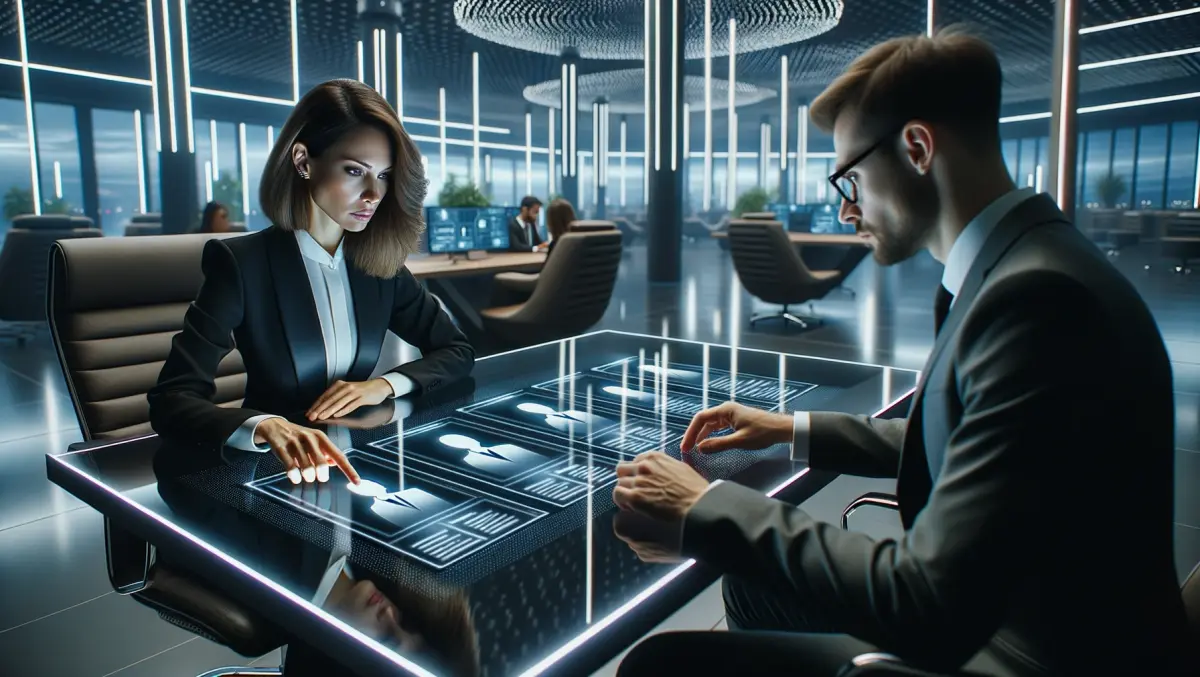 Recruitment platform JobAdder appoints new Chief Growth Officer
By Laura Valencia
Thu, 11th May 2023
Australian recruitment software platform, JobAdder, has announced the appointment of Ginger Kidd as the company's first-ever Chief Growth Officer. Kidd, an experienced professional with over 25 years of B2B tech marketing experience across EMEA, the UK, and APAC, is joining the team to help drive product innovation and customer value.
Kidd, the former Salesforce APAC Marketing Director, has held significant roles at global software companies like Oracle, Siebel Systems, General Electric, and IBM. She was also VP Global Marketing at Xplor Technologies before her move to JobAdder.
"JobAdder is poised to become a global leader in recruitment software," says Kidd, reflecting on her new role. "It has an excellent product, a great foundation for success, and at its core a laser focus on customer success. You can see this throughout the incredibly dedicated team striving towards better-serving customers in all the markets we play in."
In her new role, Kidd will leverage her vast experience from global tech companies to grow JobAdder's reach. Her focus will be setting up the necessary foundations across marketing, partnerships, community, and learning to realize the company's strategic ambitions. Currently, JobAdder services more than 4,000 customers and has established itself as a strong player in the applicant tracking system (ATS) market.
Martin Herbst, CEO of JobAdder, expressed his confidence in Kidd's appointment, saying, "Ginger has successfully driven multi-market growth at a pivotal time for other tech scale-up players, and her experience will be extremely valuable in helping take JobAdder to the next stage of our journey."
This announcement comes shortly after JobAdder secured another round of funding, aimed at fueling innovation and expanding its ATS and customer relationship management (CRM) service offering.