Job move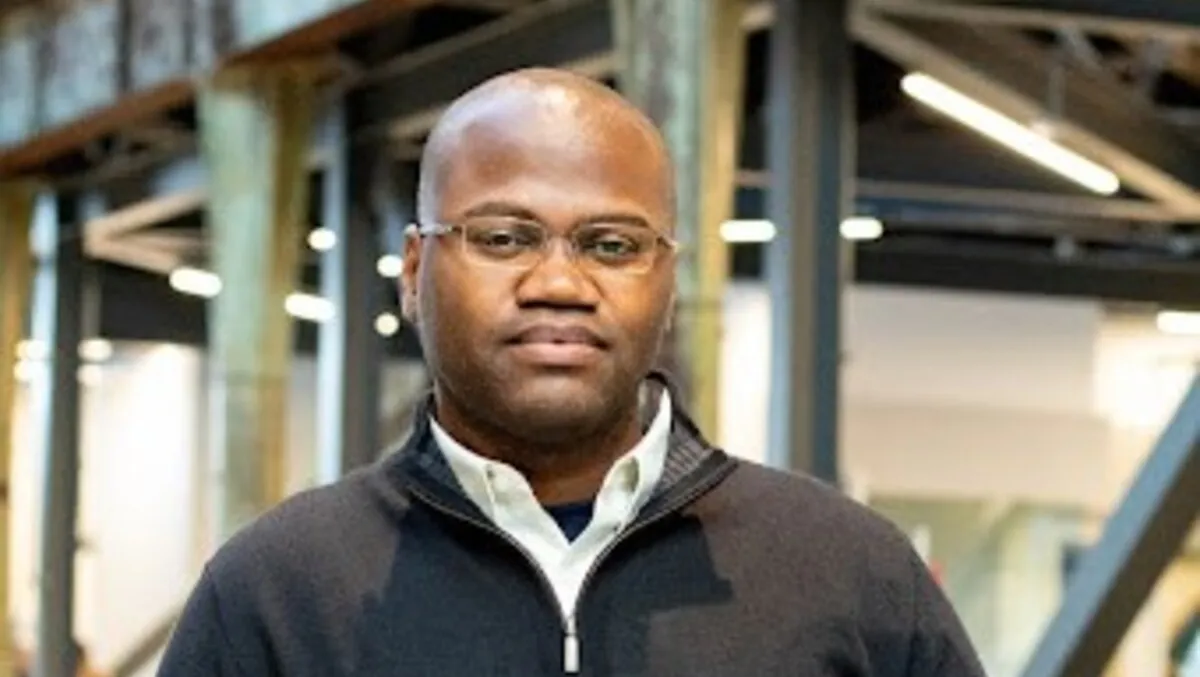 Fredrick Lee - Chief Information Security Officer (CISO)
Reddit Welcomes Fredrick Lee as Chief Information Security Officer
By Imee Dequito
Tue, 1st Aug 2023
Fredrick "Flee" Lee, a veteran of global information security and privacy efforts, has been announced as the new Chief Information Security Officer (CISO) at Reddit. Lee, who previously held roles as the Chief Security Officer at Square and Gusto, brings over 20 years of experience to the role.
Reporting to Reddit's CTO, Chris Slowe, Lee will lead the Privacy and Security teams. His remit will involve addressing challenges in information security, privacy, and compliance. He states, "As Reddit grows, it is crucial that our security and trust systems remain resilient and agile to adapt to the ever-evolving threat landscape. I'm thrilled to be joining such an exciting platform, and looking forward to helping reinforce the platform's existing safety infrastructure and cybersecurity defenses."
Reddit's ongoing commitment to transparency and security has seen the recent launch of a new Transparency Center, designed to share practices, updates, and findings with the Reddit community. The platform also continues to expand its Safety and Security teams, reinforcing measures to protect its users.
In welcoming Lee to the team, Reddit's CTO, Chris Slowe states, "His extensive experience will be integral to evolving our safety infrastructure and cybersecurity processes so we can continue to ensure our users' safety and defend against emerging cyber threats."
Raised in Mississippi, Lee is a proud Southerner and holds a computer engineering degree from the University of Oklahoma. A self-confessed Redditor in his spare time, Lee enjoys rock climbing, snowboarding, mountain biking, road cycling, and powerlifting. His favorite subreddits include r/MMA, r/Awwducational, r/selfhosted, and r/netsec.