Job move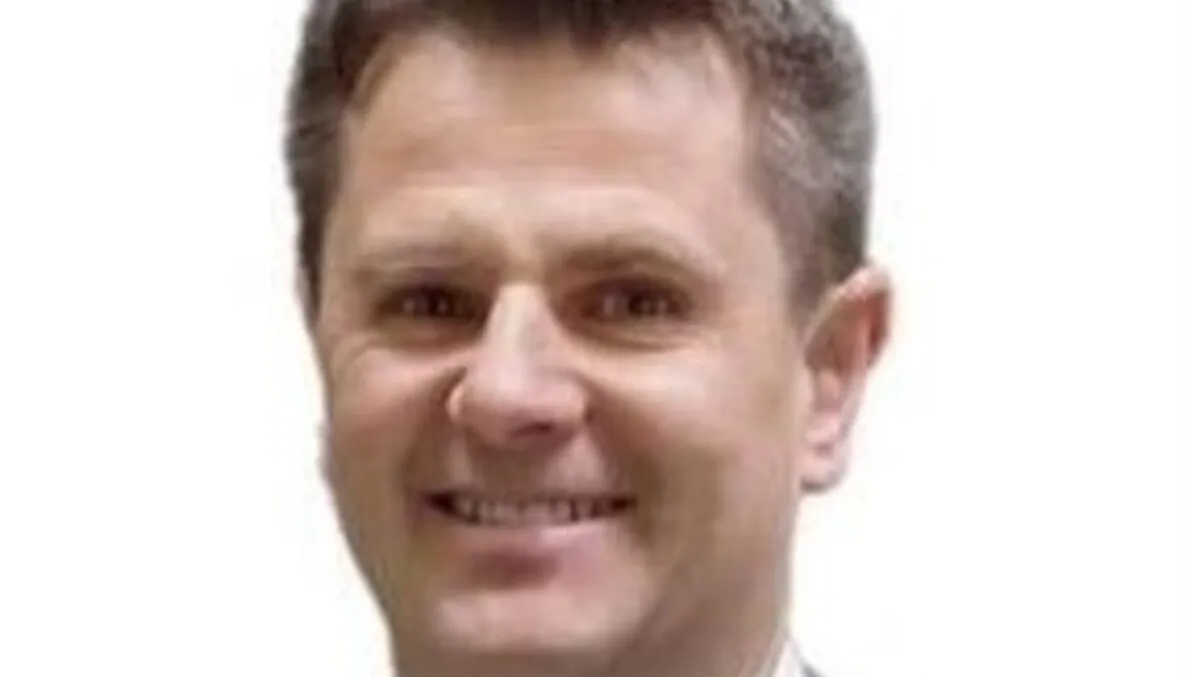 Paul Gutteridge - Chief Financial Officer
Render Networks Appoints Paul Gutteridge as CFO
By Imee Dequito
Thu, 27th Jul 2023
Render Networks, the global leader in geospatial construction and maintenance technology, has announced Paul Gutteridge as its new Chief Financial Officer. Gutteridge brings with him more than 20 years of experience in executive roles from renowned technology and telecommunications companies, including Praemium, Netspace, and Telstra Business Systems.
Gutteridge played a significant role in the turnaround of ASX-listed company Praemium, taking it from a loss-making business to a successful company generating over $17 million in EBITDA. He also contributed to the growth and eventual sale of Netspace to the Australian telecommunications giant, iiNet.
Render Networks, known for its superior geospatial technology platform, supports network operators and construction teams to deliver top-notch network deployment, customer connection, and operations outcomes. It is notable for its unique approach to scope definition and real-time project insights that help its customers finish their projects 30% ahead of schedule and significantly under budget.
Sam Pratt, CEO of Render Networks, noted that despite the challenging global investment environment, the demand for connectivity has never been stronger. Render's growth is driven primarily by the continued rollout of fiber projects in the US, backed by over $US60 billion in Federal Government funding, private funding, and carrier FTTH investments.
Pratt further explains, "While the US is still a key focus for us, Render's next stage involves us taking the business to new markets and capitalising on a myriad of projects emerging around the globe. Paul's track record working with fast-moving, high-growth businesses will prove invaluable in ensuring we are set up for future success and further expansion abroad."
Expressing his excitement, Gutteridge says, "I look forward to helping Render navigate the financial challenges that global expansion and high growth present and thrive in both the US and beyond."
Gutteridge's appointment is the latest in a string of key executive hires by Render Networks over the past six months. The company also welcomed Don Wadas, former Nokia's Cloud and Network Services executive, as its Chief Revenue Officer in June, and appointed Omar Ramadan and Abby Gates as its Vice President - Customer Operations and Vice President - People and Culture, respectively.