Job move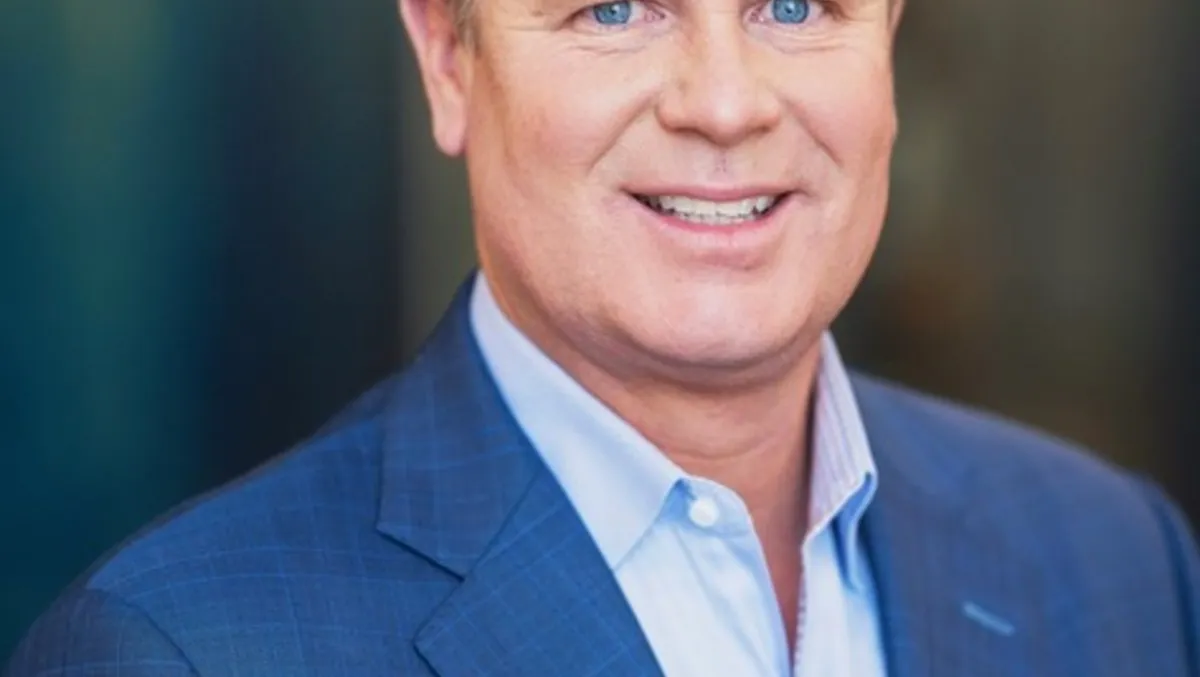 Chris Scanlan - President and CCO
Rocketship growth trajectory sees appointment at ExtraHop
By Mitchell Hageman
Fri, 18th Nov 2022
Chris Scanlan has been announced as the company's new President and CCO. In this role, Scanlan will be responsible for the global sales and revenue strategy, initiatives, and operations.
From partnerships and the channel to resellers and direct customers, his work will maintain and improve the customer journey across all facets of ExtraHop. He will focus on scaling and driving growth as the company looks to take the number one market share spot for network detection and response (NDR).
"ExtraHop is on a rocketship growth trajectory that is reinventing the network intelligence market," says Patrick Dennis, CEO, ExtraHop.
"We're ready for Chris to join us to build and run an industry-leading sales organisation. His unique background of working both in the partner and the vendor ecosystem will help ExtraHop create deep and strategic relationships with customers and partners around the globe."
ExtraHop says Scanlan will play a pivotal role in leading the company's international expansion initiatives while overseeing the global sales, sales engineering, channel sales, and renewals functions.
He will focus on harmonising sales operations across the regions, elevating the focus of every customer and partner touchpoint. He also will tap into his extensive background in the integration and partner ecosystem to ensure that the ExtraHop partner program is consistent and meaningful around the globe, establishing ExtraHop as the top NDR choice for any partner-led opportunity.
"ExtraHop is an industry leader in the space and its network intelligence provides the foundation for all security and IT decisions," says Scanlan.
"I have an incredible opportunity to join a company that provides essential technology for combatting today's advanced threats. ExtraHop is well positioned for growth and I'm excited to be part of its next evolution."
Most recently, Scanlan was CEO of Defy Security, a cybersecurity value-added reseller, where his mission was to create the infrastructure and plan to support the company's growth from USD$170 million to $500 million. Prior to that role, Scanlan was President of Americas for Check Point Software and SVP of North America sales for Cylance. Scanlan also sits on the advisory board of numerous cybersecurity start-ups.