Job move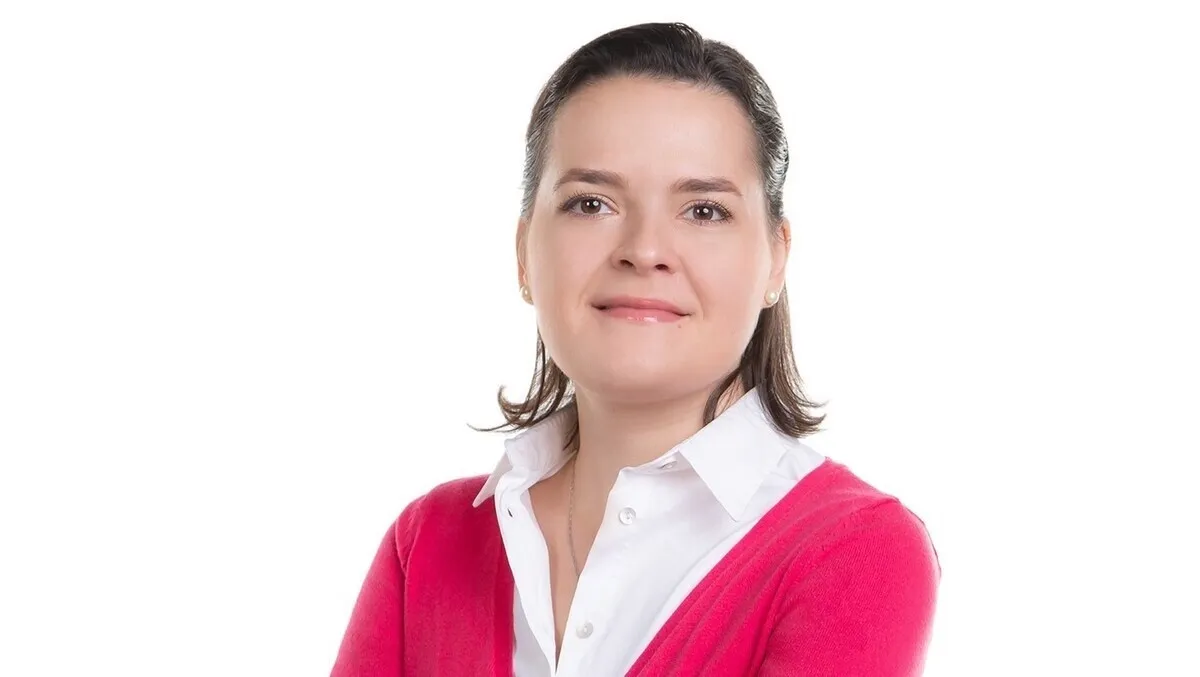 Mariya Prempeh - Singapore Country Manager
Rockwell Automation appoints new Singapore Country Manager
By Zach Thompson
Tue, 17th Jan 2023
Rockwell Automation has appointed Mariya Prempeh as Country Manager for Singapore.
Prempeh will be responsible for the company's business operations and direct sales in the country. She reports to Marcelo Tarkieltaub, regional director for Southeast Asia, Rockwell Automation.
Prempeh comes with more than a decade of experience in sales and marketing, working with enterprises worldwide in a range of technology sectors.
Before joining Rockwell Automation, she was the Singapore General Manager for Leica Geosystems, part of Hexagon.
At Leica Geosystems, she was responsible for creating a diverse, high-performing team and helping the company achieve strong financial growth despite COVID-19.
Prempeh was also formerly with Hilti Corporation, a multinational company that develops, manufactures, and markets products for the construction, building maintenance, energy and manufacturing industries.
"I am thrilled to join Rockwell Automation as country manager for Singapore, extending the company's strong footprint in the country, particularly in key manufacturing sectors such as life sciences, semiconductor, and oil and gas," Prempeh says.
"I aim to leverage my expertise to strengthen the team's capabilities and accelerate our growth in Singapore, tapping into the growing demand for smart manufacturing solutions."
Rockwell Automation has been in Singapore since 1991. The country acts as the Asia Pacific and Southeast Asia headquarters with facilities including a large-scale manufacturing facility and a customer experience centre.
"We are excited to have Mariya on board as we further strengthen our position and cater to the region's rising demand for advanced manufacturing solutions," Tarkieltaub says.
"Mariya's strong capabilities in leading country operations and nurturing high-performing teams, as well as her knowledge across various tech sectors, will help us expand our presence in the region."