Job move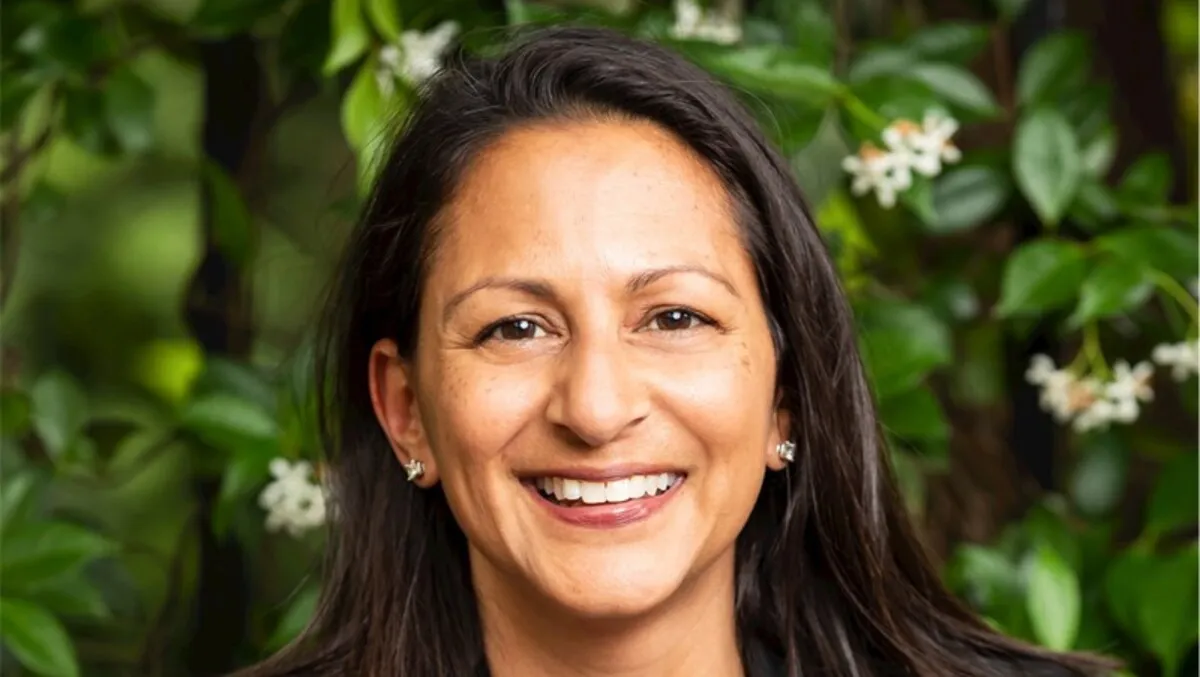 Alpana Wegner and Allan Peters - Chief Financial Officer and Chief Revenue Officer
Secureworks Names Alpana Wegner CFO, Allan Peters CRO
By Tom Raynel
Mon, 1st May 2023
Global cybersecurity leader Secureworks today announced new executive appointments - Alpana Wegner as Chief Financial Officer (CFO) and Allan Peters as Chief Revenue Officer (CRO).
Wegner, assuming the role of CFO effective June 9, 2023, brings over two decades of business experience from her roles at public software and cybersecurity companies. Wegner previously held the CFO position at Benefitfocus, a leading cloud-based benefits administration technology company. She expressed her enthusiasm about her new role, stating, "I believe in Secureworks' mission to secure human progress, and I'm excited to further that mission by driving sustainable growth and value creation for all of our stakeholders."
She steps into the role following the retirement of Paul Parrish, with Christian Grant serving as interim CFO until her arrival. Grant, Secureworks' Chief Accounting Officer, has been instrumental in the company's financial strategy since joining in 2015.
Allan Peters, bringing a similar breadth of experience, takes on the role of CRO effective May 8, 2023. He has previously scaled security software and managed services organizations from private growth companies to large public companies, most recently serving as CRO at Qualys. Peters commented on his appointment, saying, "I've admired Secureworks' brand and expertise for many years. The company has all the required ingredients to accelerate significant growth."
Both Wegner and Peters will report directly to CEO Wendy Thomas, who expressed her confidence in the new appointees. "I am confident that Alpana and Allan will not only seize the growing market opportunity but also drive a high-performing, operationally excellent company that advances the superior security outcomes we offer customers. I look forward to working together," said Thomas.
These strategic appointments are poised to usher in a new era of growth and operational excellence at Secureworks, leveraging their unique position in the growing XDR market.