Job move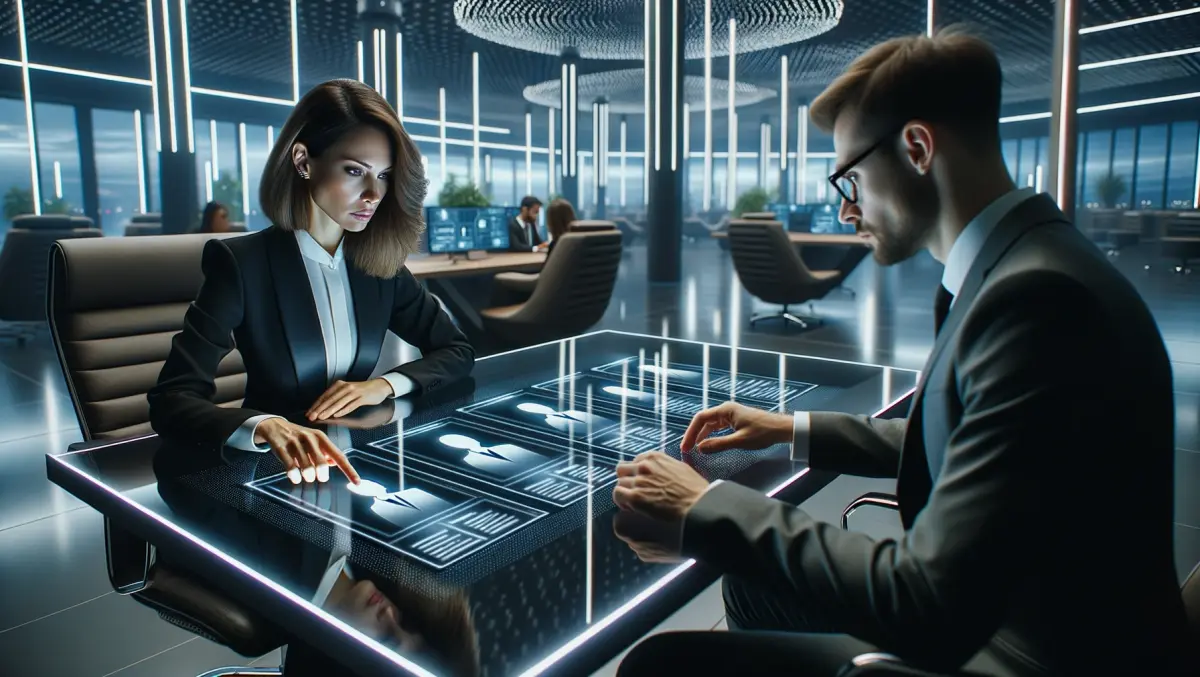 Selector Strengthens Security with New CISO and Key Certifications
By Imee Dequito
Thu, 27th Jul 2023
Leading network-aware AIOps, observability, and multi-domain analytics provider, Selector, has enlisted cybersecurity veteran, Rick Bill, as its new Chief Information Security Officer (CISO). Bill is no stranger to this pivotal role, with a wealth of experience spanning over two decades at the nexus of cybersecurity, observability, and technical prowess. His impressive résumé includes security leadership roles at prominent organizations like Constellis, Venafi, Xerox, and Time Warner Cable.
"We are thrilled to welcome Rick Bill as our CISO. His addition to the team underscores Selector's dedication to solidifying its security posture," Kannan Kothandaraman, CEO of Selector, announces. "Rick will play a critical role in shaping the company's security strategies, overseeing risk management, and ensuring compliance with industry standards."
This appointment comes on the heels of Selector achieving ISO 27001 certification, awarded by Prescient Security after an exhaustive audit. This certification substantiates Selector's commitment to comprehensive organizational security and risk management, and fortifies its standing as a trusted provider of AIOps and Observability software solutions.
ISO 27001 certification is a landmark achievement for Selector's cybersecurity operations. "At Selector, we are focused on providing customers with an unmatched product experience, and today, that means maintaining a first-class information security program," asserts Rick Bill. "Our ISO 27001 certification further proves the company's dedication towards industry-recognized IT security and privacy protection."
In addition to the ISO certification, Selector has also received its SOC 2 Type II Attestation, which validates the company's ability to implement critical security policies and prove compliance. The audit for this certification was conducted by Prescient Security, verifying the robust safeguards Selector has put in place to protect customer data.
"The successful attainment of SOC 2 Type II certification reflects Selector's dedication and steadfast focus to the highest standards of security and privacy in every aspect of our work," affirms Bill.