Job move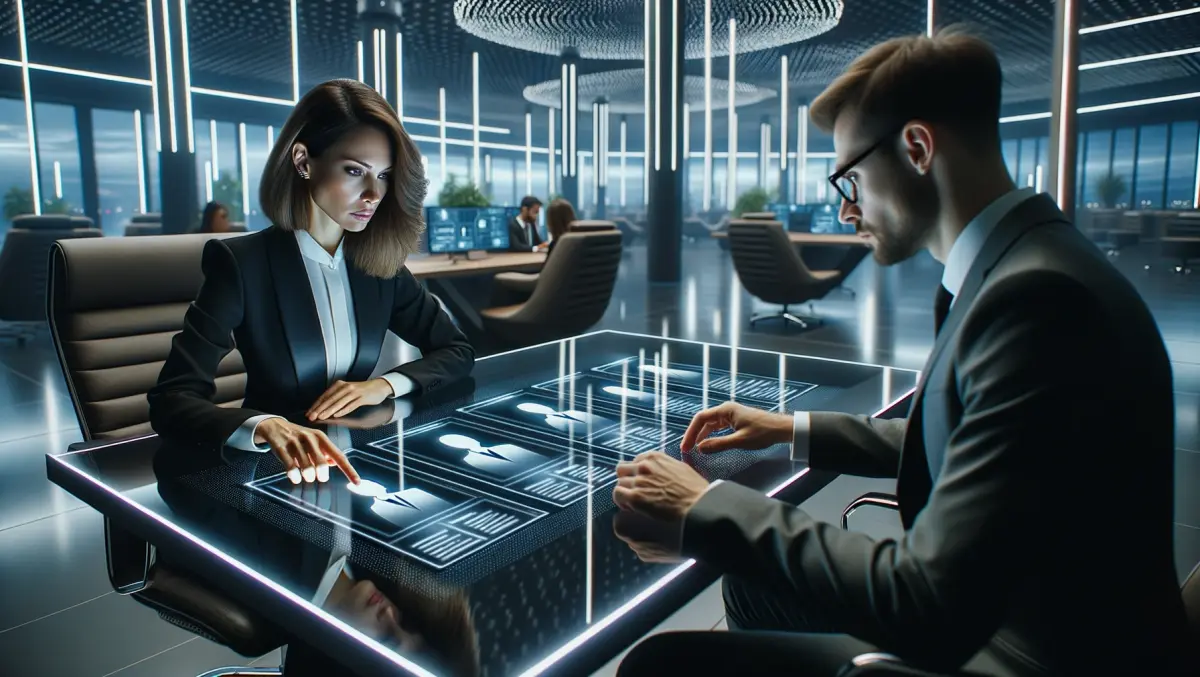 SEON appoints Matt Davies as chief marketing officer
By Zach Thompson
Fri, 10th Jun 2022
The company has hired Matt Davies, formerly Splunk customer marketing vice president, as its new chief marketing officer in a move that highlights the company's marketing-first approach to business development.
The hiring underlines the company's ardent belief in the benefits of well-executed marketing strategies within the B2B business sphere.
Davies joins SEON's broader C-suite team as it launches multiple new products and use cases, alongside a further growth in the company's core capabilities. To support these endeavours, Davies will take an integrated, data-driven, creative, customer-focused product-led approach to marketing and growth largely unexplored in startups.
"I'm proud to have the chance to work at SEON and to help the company as it continues its exciting growth journey," Davies says.
"SEON is committed to doing things differently, which is always an exciting proposition as a marketing professional.
"It's a company that's comfortable being uncomfortable, which is the same for me. Together, we now have an opportunity to build something really exciting that will benefit so many people."
"Matt is an accomplished figure in the software and SaaS space and couldn't fit the culture we've developed here at SEON any better," SEON chief commercial officer Jimmy Fong says.
"If you look across his career, he's played a crucial role in helping other companies reach that next stage of development.
"For some, it might seem risky to leave a post-IPO business for a scrappy startup, but for us it underlines Matt's inherent understanding of SEON's core value."