Job move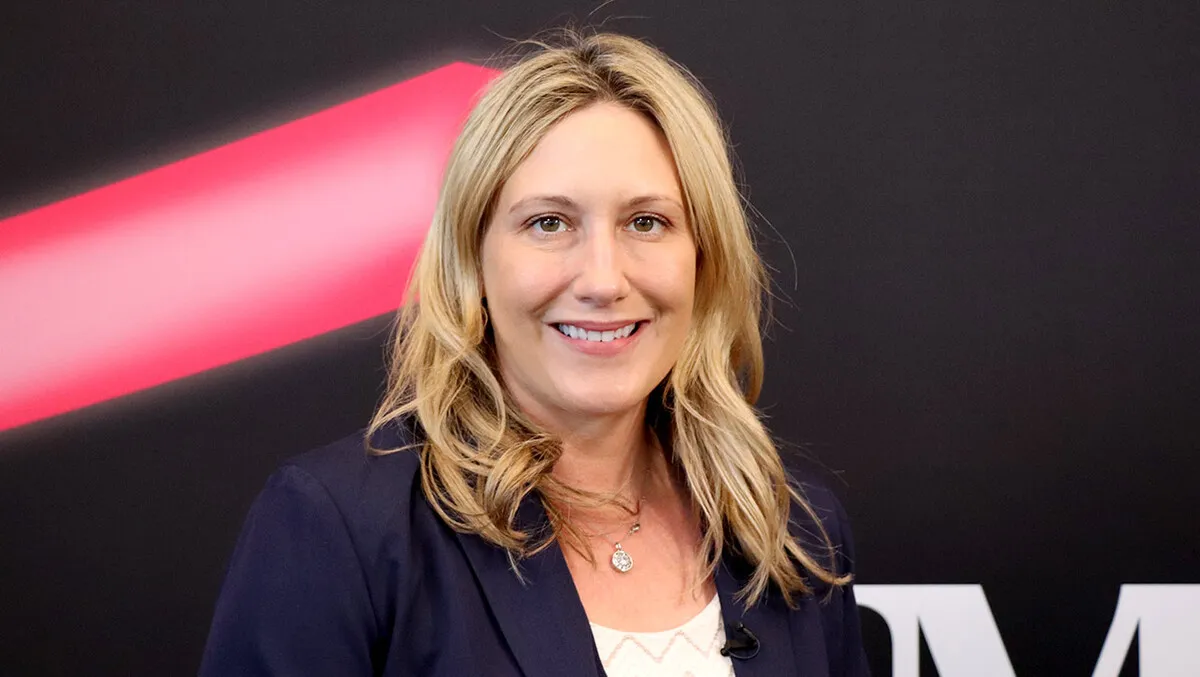 Robin Andruss - Chief Privacy Officer
Skyflow appoints Robin Andruss as Chief Privacy Officer
By Zach Thompson
Fri, 8th Apr 2022
Robin Andruss has joined Skyflow as chief privacy officer. In this role, she will oversee the company's privacy and data protection commitments for Skyflow's Data Privacy Vaults for enterprise, fintech, and healthcare organisations.
Additionally, she will be helping customers understand the implications of GDPR and CCPA on their privacy posture, engaging with the privacy community on privacy by design, evangelising the vault architecture, and leading Skyflow's participation at industry events like IAPP and helping frame public policy and laws that impact privacy and data sharing.
"I was drawn to Skyflow because the company vision is unique and simple: build a data privacy vault with a simple API," Andruss says.
"My role as Chief Privacy Officer is to ensure Skyflow continues to lead the industry in privacy and data protection while supporting an ever-growing roster of innovative customers across verticals," she adds.
"We're excited to have Robin on board in our mission to transform how businesses handle their users' financial, healthcare and personal data," Skyflow co-founder and CEO Anshu Sharma says.
"Robin brings a wealth of real-world knowledge and experience, and has spent her career leading privacy initiatives and policies at every level. She will have an immediate impact on ensuring we continue our leading position in data protection and privacy as we add to our products and services."