Job move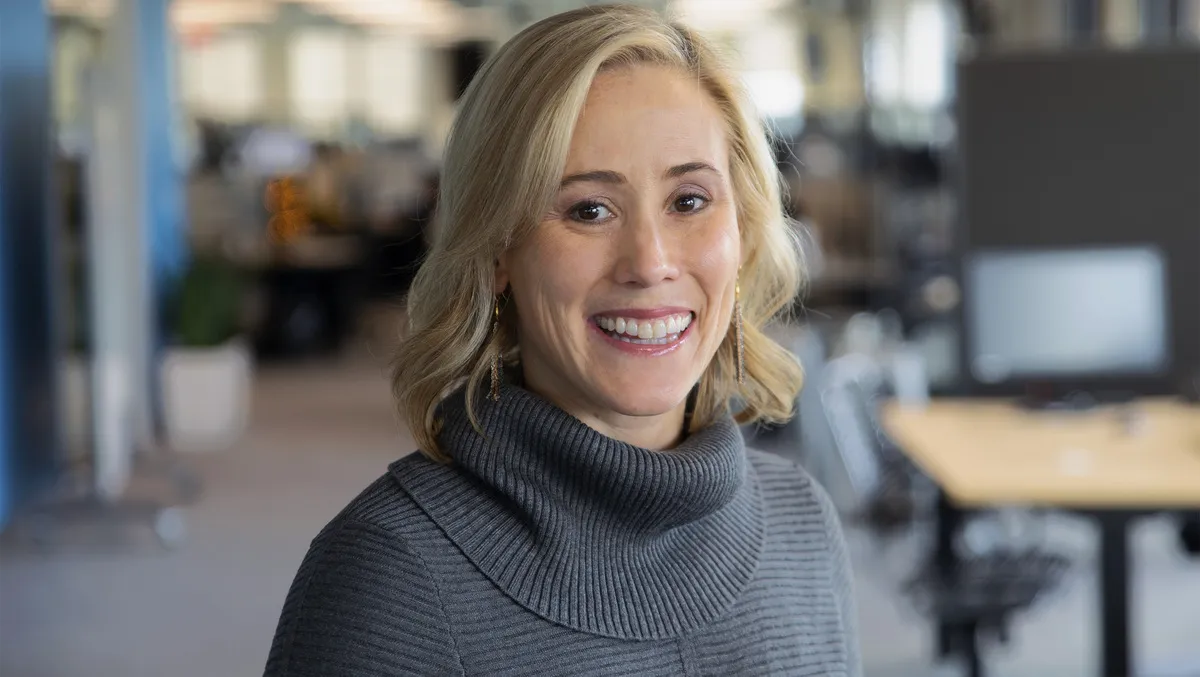 Christine Whichard - chief information security officer
SmartBear appoints Christine Whichard as chief information security officer
By Zach Thompson
Fri, 12th Aug 2022
The company has promoted Christine Whichard to chief information security officer, supporting the company's global offices.
She is taking on this new position in addition to her current responsibilities as IT services and infrastructure senior vice president.
Whichard joined SmartBear more than four years ago and has been an instrumental leader in the company's cybersecurity plans, including an overhaul of its Information Security program.
"The CISO role has become increasingly important as digital technologies continue to dominate and employees are working around the world," SmartBear CEO Frank Roe says.
"Christine has been a driving force in advancing the maturity of our global business enterprise IT Services and Infrastructure and assumed a key leadership role in cybersecurity, including building the SmartBear Information Security program from the ground up.
"As our deep commitment to information security advances, I am proud to have Christine as our CISO at SmartBear, continuing to scale and innovate our cybersecurity program."
Whichard has a successful record of accomplishments spanning over 20 years with a unique balance of both business and technical experience.
"The security of our information and data has long been a top priority as well as understanding and knowing our customers in order to deliver the best user experience," Whichard says.
"Corporate security sits right in the middle of so many of our efforts to make sure we're always providing the highest level of service, internally and externally.
"I am excited to take on this new role for SmartBear with continued support from my team as well as shine a light for women contemplating an education and career in the field of cybersecurity."