Job move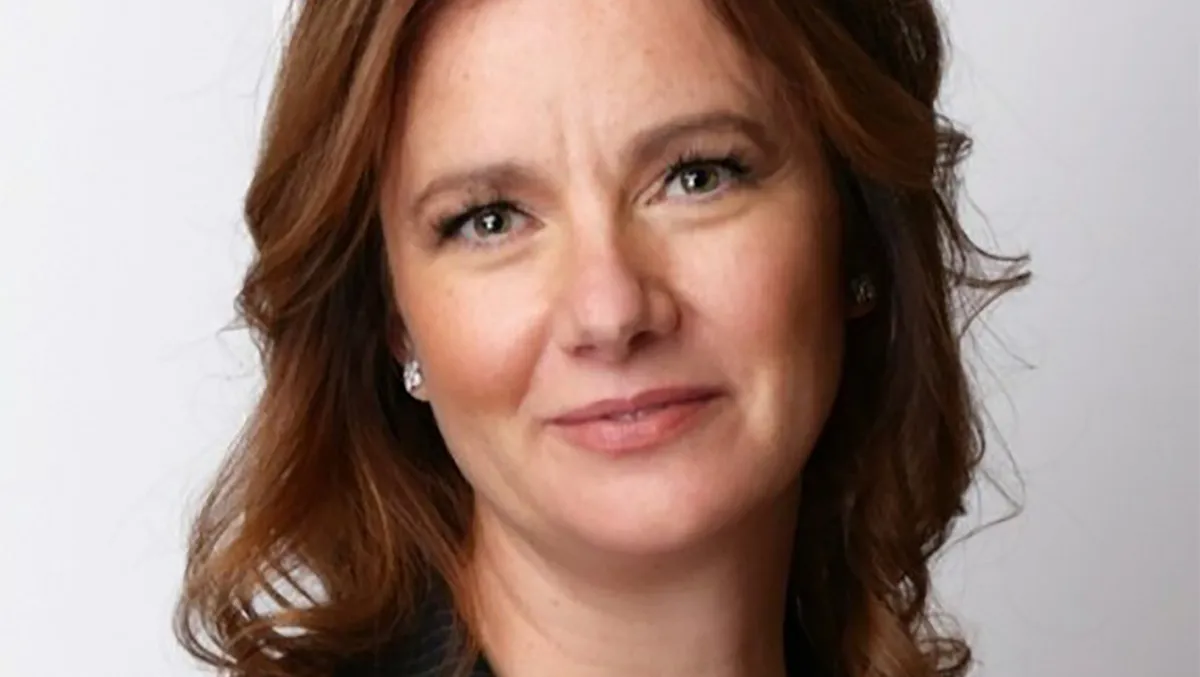 Veronica Curran - chief people and culture officer
SmartBear appoints Veronica Curran as chief people and culture officer
By Zach Thompson
Fri, 29th Jul 2022
Veronica Curran has been appointed as chief people and culture officer.
Most recently, Curran was chief people officer at Alumni Ventures (AV), where she led people strategy and culture. She brings 15 years of experience and investment in talent, onboarding, and culture programs at various disruptive global tech companies.
"Veronica brings an extensive background in Diversity, Equity, and Inclusion, talent, and various culture programs that will help SmartBear continue to deliver exceptional employee experiences as we scale and grow during these unprecedented times," SmartBear CEO Frank Roe says.
"Throughout her career, Veronica's passion for building strong teams and leading with authenticity, a strong work ethic, and honesty have been her driving force.
"We are thrilled to welcome her to SmartBear as we continue to build and cultivate our global team amidst record company growth."
While at AV, Curran focused significantly on building the company's talent acquisition strategy, culture and engagement efforts around the future of work and talent development through AV's first onboarding program, DEI programs, and people operations processes and policies.
"Company culture is our strongest tool to attract, hire, and retain the best talent, particularly in today's challenging work environment," Curran says.
"It has long been my goal to foster a culture of respect and trust to motivate and energise employees to always do their best work, all while treating every employee first as a human being.
"I look forward to partnering with Frank and the rest of the SmartBear team on our shared vision to empower all team members to thrive and grow across every stage of their journey as SmartBear continues on its impressive growth trajectory."