Job move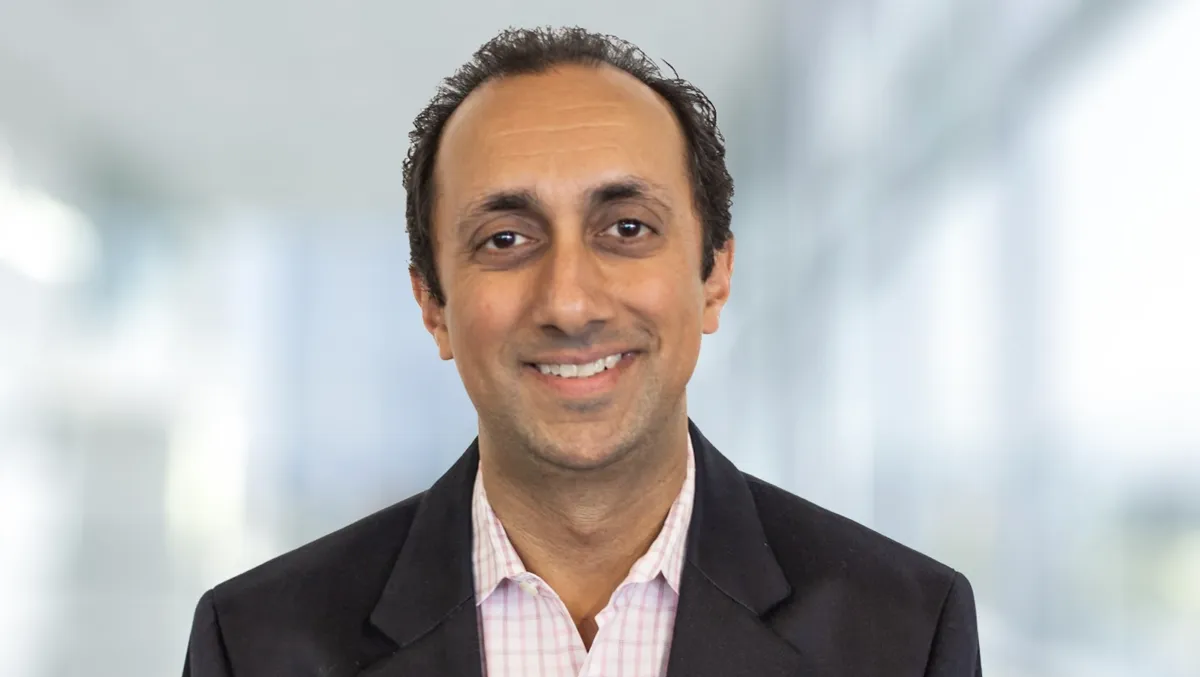 Ahsan Malik - Chief Financial Officer
SnapLogic appoints Ahsan Malik as Chief Financial Officer
By Zach Thompson
Fri, 23rd Sep 2022
Ahsan Malik has been appointed as Chief Financial Officer.
Malik will be responsible for leading SnapLogic's global finance and legal organisations as well as financial activities, including accounting, reporting, and financial planning and analysis.
Malik brings nearly twenty years of experience leading finance and operations teams at large public companies as well as growing startups.
He joins SnapLogic from cybersecurity company Malwarebytes where he led the global strategic finance organisation.
Prior to that, Malik was Vice President of Finance at Blue Jeans by Verizon, where he managed global Finance & Accounting teams and Business Analytics & Insights teams in the US and India. He also held leadership roles at such companies as App Annie, PunchTab, Hightail, Alloy Ventures, and Credit Suisse First Boston.
"I am excited to join SnapLogic at such a pivotal time and take on this new challenge of helping drive the company's growth," Malik says.
"My teams will be focused on refining the company's financial strategy and execution, and delivering insights and action plans to support efficient operations. SnapLogic has a strong balance sheet and a tremendous opportunity for continued growth."
Headquartered in San Mateo, California, and with offices in Australia, SnapLogic recently made two new hires in the APAC region and a pioneering local partnership with Melbourne-based business and philanthropy platform MeetMagic. Customers in the region like Pact Group, are already leveraging SnapLogic's no-code solution to bolster operational efficiencies, saving both time and money.
"I am pleased to welcome Ahsan to the SnapLogic management team," says Gaurav Dhillon, CEO, SnapLogic.
"He brings an impressive background in leading large organisations and a wealth of knowledge in banking and technology.
"This is a highly strategic role as the company prepares for its next phase of growth building on strong momentum fuelled by market demand and an investor funding of $165 million."