Job move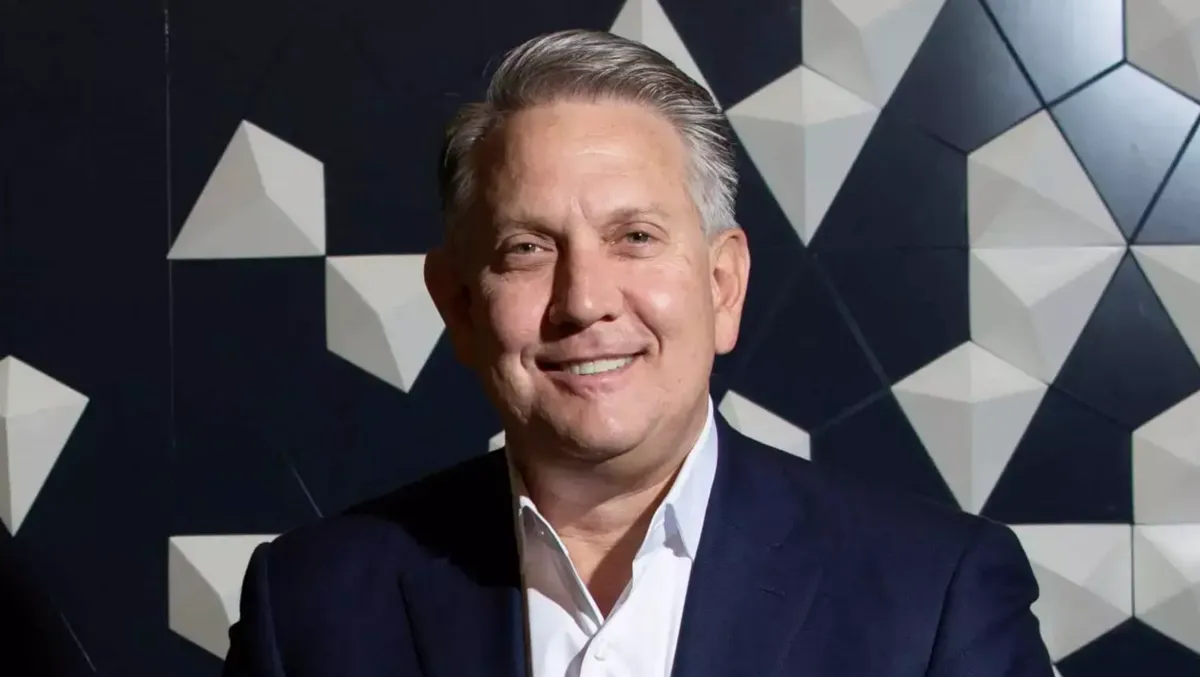 Geoff Lloyd - Chairman of the Board
Stake appoints former Perpetual & MLC CEO as Chairman
By Imee Dequito
Mon, 5th Jun 2023
Australian brokerage platform Stake has announced the appointment of industry veteran Geoff Lloyd as Chairman in a bid to bolster its leadership team and continue catering to the needs of ambitious investors. Lloyd brings a wealth of experience from CEO positions at Perpetual and MLC, his role as Chairman of the Australian Financial Services Council, and various tenures at ASIC, St. George Bank and BT Financial.
"I'm passionate about helping people to grow their wealth, and excited to see the impact I can have as part of the Stake team," Lloyd says. "Stake has been breaking barriers for investors since 2017, but this is only the beginning. It boasts an exceptional leadership team, strong growth metrics, smart allocation of capital and an outstanding product that means it's equipped to meet the needs of ambitious investors now and in decades to come."
Stake has reported remarkable success over the past year, with over $2 billion in assets under administration, more than $480 million inflows through its innovative Portfolio Transfer tool, and 57% year-on-year customer growth for its ASX product. Furthermore, the Investment Trends H2 2022 report recognizes Stake as the largest Australian broker for U.S. shares and the most recommended by customers.
Stake's CEO and co-founder Matt Leibowitz expressed his enthusiasm for Lloyd's appointment, saying, "Geoff is one of the most knowledgeable figures in the Australian finance industry, with an outstanding track record of helping companies to grow responsibly. His values align with Stake's mission perfectly and he will offer incredible value as we continue to mature. We're honoured to have him on the Stake team and look forward to driving even better customer outcomes."